Sandbags available in Hillsborough County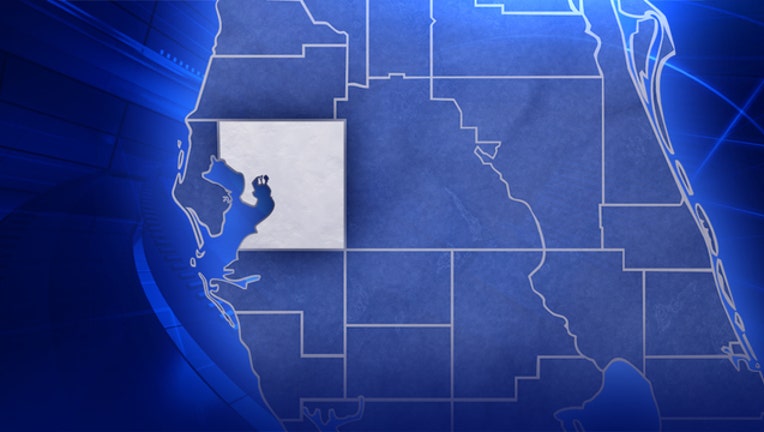 TAMPA (FOX 13) - In preparation for the effects of Subtropical Storm Alberto, Hillsborough County is making sandbags available at three locations.
A maximum of 10 sandbags per household and 10 sandbags per vehicle may be obtained from 4 p.m. to 7 p.m. Saturday and 9 a.m. to 5 p.m. on Sunday.
Locations include:
- Edward Medard Park - 6140 S Turkey Creek Rd, Plant City, FL 33567    
- E.G. Simmons Park - 2401 19th Ave NW, Ruskin, FL 33570
- ED Radice Sport Complex - 14720 Ed Radice Dr. Tampa, FL 33626
Hillsborough County residents can find complete information on County services and programs, as well as safety tips, online at HCFLGov.net/StaySafe.
Residents can report blocked storm drains, potholes, washouts, and other road damage by contacting Hillsborough County at (813) 272-5900, or HCFLGov.net/AtYourService.