Sandbags available in Sarasota County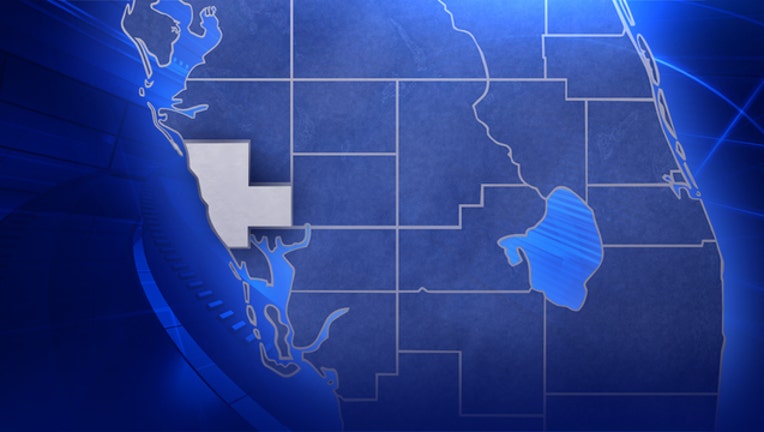 SARASOTA (FOX 13) - With heavy rain expected as Subtropical Storm Alberto moves through the Gulf of Mexico, Sarasota County is making sandbags available to residents.
Three locations will be open from 9 a.m. to 5 p.m. on Saturday, May 26: 
- Newtown Estates Park, 2800 Newtown Blvd., Sarasota
- Twin Lakes Park, 6700 Clark Road, Sarasota
- South County Fleet Facility, 4571 Englewood Road, Venice
Alberto is expected to make landfall along the central Gulf Coast this weekend, soaking Florida in the process.
For more county information, visit the Sarasota Emergency Management site at www.scgov.net/government/emergency-services/emergency-management.