Santa's deliveries have begun, track his journey HERE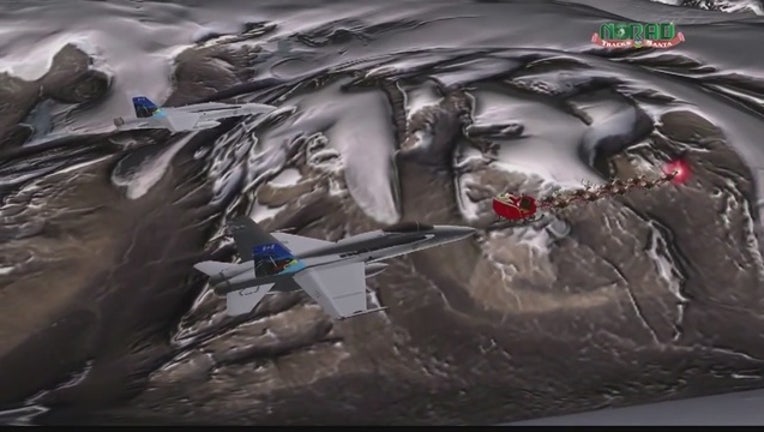 article
NORTH POLE (FOX 32 News) - Ho Ho Ho! Santa's journey around the world for his Christmas deliveries has officially begun!
According to the North American Aerospace Defense Command, also popularly known as NORAD, Santa took off from the North Pole at 4 a.m. Chicago time!
Parents and children alike can track the jolly man in red's journey LIVE on the NORAD website. 2015 marks NORAD's 60th year tracking Santa's annual journey. 
Volunteers at NORAD will be answering calls from an estimated 125,000 children eager to know Santa's whereabouts.
But don't stay up all night tracking Santa's journey, he only visits the homes of children who are fast asleep!
To find out where in the world Santa is right now, click here!