School bus manager sentenced to life in prison for molesting teen, sharing pics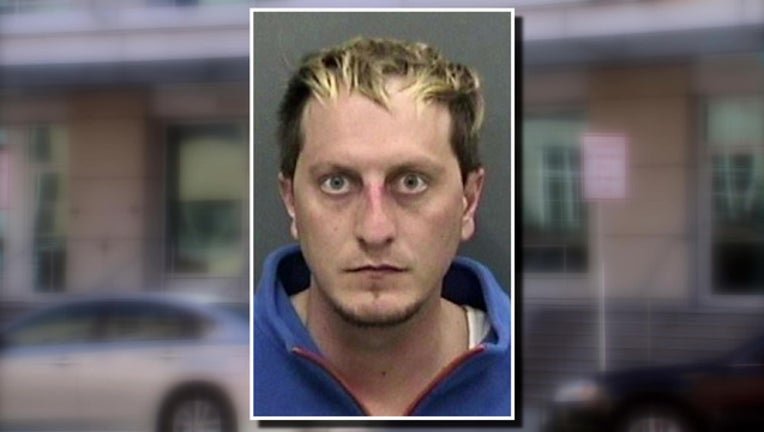 article
TAMPA, Fla. (FOX 13) - Federal prosecutor Francis Murray did not say much outside the courthouse, but inside courtroom 14B Thursday, he painted a disturbing picture of defendant William Napolitano.
He described Napolitano as a deviant child molester who fantasized about gang-raping children and even spreading HIV.
The government says Napolitano, who was a Pasco County school bus manager, molested a 14-year-old boy and then posted pictures of the victim to share with other child sex predators.
Before Napolitano's sentencing, the victim told the magistrate via a letter read in court, "I didn't understand what was happening to me. I feel disconnected from the world."
The victim's great aunt stared down Napolitano and said, "'Child predator' should be across your forehead. You deserve the death penalty!"
The defendant apologized for his actions and begged for mercy. However, U.S. Magistrate Virginia Covington was not swayed. She said Napolitano was a parent's worst nightmare and sentenced him to life in prison.
And things might not go any better for defendant Kyle Ritsema. He was the assistant principal at Cypress Creek Middle/High School and arrested on child porn and molestation charges.
Ritsema and Napolitano knew each other and often exchanged graphic, illicit images of children.
Now it will be Ritsema's turn to be sentenced. He is also facing the possibility of life in prison.