Search continues for dog lost during Lightning victory celebration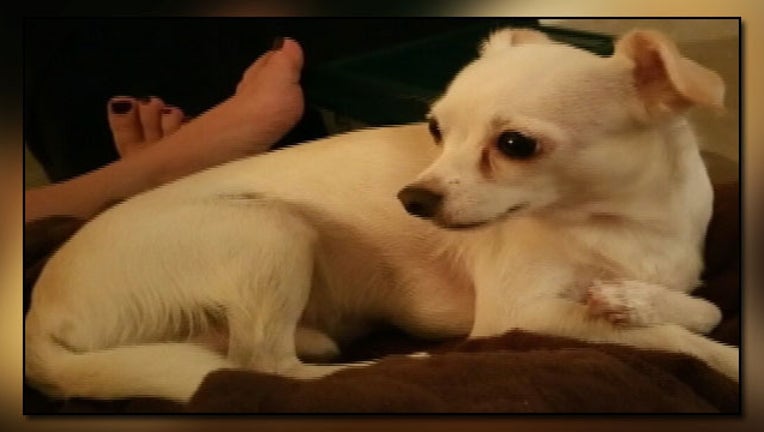 article
The excitement of the Lightning win Monday night didn't last long for one Bolts fan.
She lost her dog during the celebration in Curtis Hixon Park.
Kirsten Stinson brought her six-pound chihuahua, named Benjamin, with her to the watch party. She said she had a leash and vest on him, but she took them off because they got soaked in the rain.
When the game ended and the Lightning won, fireworks went off, spooking Benjamin, so he took off.
Kirsten said she searched for him until 1 a.m., but had no luck.
If anyone has the dog or tracks him down, Kirsten Stinson asks that you'll call her at 603-520-1018.