Second bill takes aim at cell-phone use by Florida drivers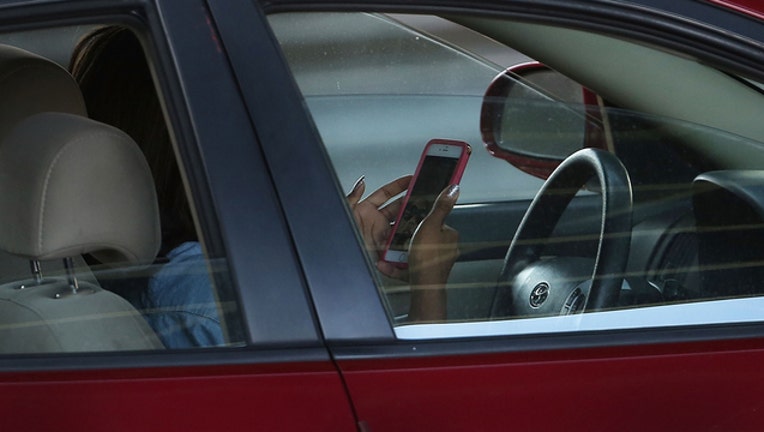 article
TALLAHASSEE (NSF) - With the 2019 legislative session still more than three months away, a second bill has emerged to toughen laws about the use of cell phones by drivers.
Rep. Emily Slosberg, a Boca Raton Democrat who is one of the Legislature's most-outspoken members on highway-safety issues, filed a bill Monday that is dubbed the "Hands-Free Florida Law." The proposal (HB 45) would bar drivers from using hand-held wireless phones to talk, though it would allow the use of "hands-free" devices.  
Currently, texting while driving in Florida is prohibited, but it is enforced as a "secondary" office. That means motorists can only be cited if they are stopped for other infractions, such as running a stop sign or speeding.
Slosberg's bill would make texting or talking on a handheld cell phone a "primary" offense, allowing police to pull over motorists for the offenses.
The bill is similar to a proposal (SB 76) filed last week by Sen. Wilton Simpson, R-Trilby. The 2019 session starts in March.