Second suspect sought in cell tower batteries theft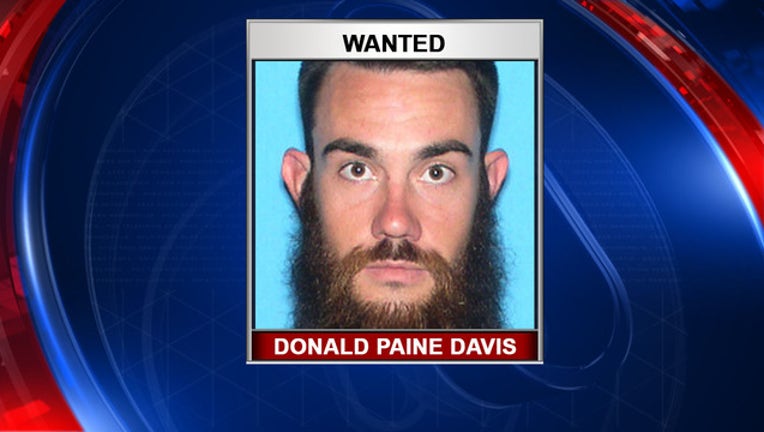 article
RUSKIN (FOX 13) - Deputies are searching for a second suspect involved in the theft of cell tower batteries that temporarily disrupted service for thousands of people.
Hillsborough County deputies have identified 30-year-old Donald Paine Davis of Ruskin as the second suspect involved in the crime. William Bingham, 40, was recently arrested in connection to the crime.
Deputies say on November 27, Bingham put in a code to enter the cell tower on Lula Street in Gibsonton, then used a second code to enter where Verizon housed 30 tower powering batteries. As a result, call service, including to 911, was briefly cut off when he stole $12,000 worth of batteries. 
A similar incident occurred on December 8, when deputies say he stole $14,000 worth of batteries at the tower on 21st Avenue SE in Ruskin.
Investigators are not sure how he obtained information to enter those towers, but have looked at other suspects, including Davis. He faces charges including grand theft, dealing in stolen property, and fraud.
Anyone with information on the whereabouts of Davis is asked to call the Hillsborough County Sheriff's Office at (813) 247-8200 or Crime Stoppers at 1-800-873-8477.