Sheriff's Office DUI Wolfpack Nets One of Their Own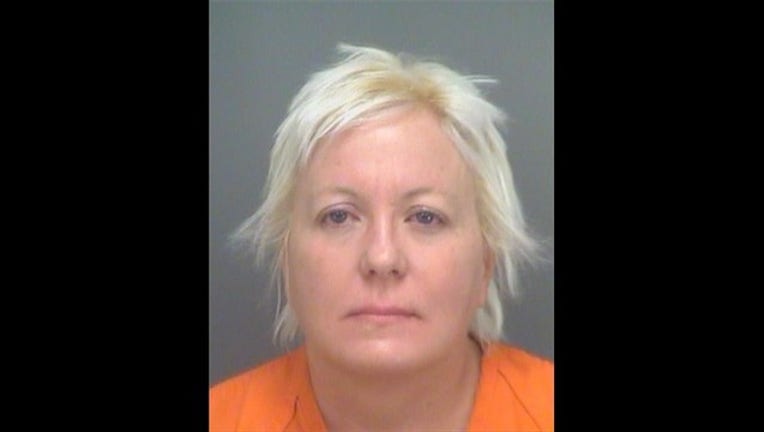 article
Every year local law enforcement beefs up DUI patrols during the holiday season. The Pinellas County Sheriff's Office participates in that effort by operating wolfpacks of deputies seeking impaired drivers.
Early Saturday morning deputies netted one of their own.
According to the arrest report, deputies working the intersection of Seminole Boulevard and Bay Pines Boulevard observed a 2007 Toyota pickup weaving in the traffic lanes.
Deputies stopped the pickup on Seminole Boulevard. The driver showed signs of impairment and a breath sample indicated a blood alcohol content of .229. The State of Florida considers .08 to be the legal limit.
The driver was identified as Janet Schreiner, an off-duty Pinellas County Sheriff''s Office employee in the Department of Detention and Corrections.
Schreiner was arrested and charged with one count of Driving Under the Influence. She was fired from the Sheriff's Office as a result of her arrest.