Shooting investigated in Hernando County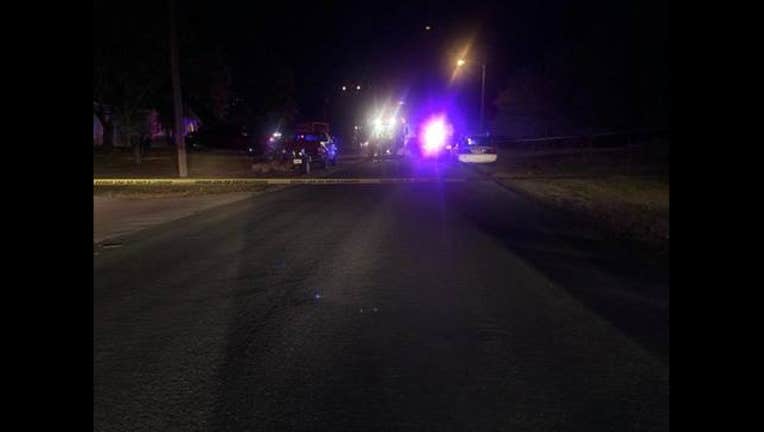 SPRING HILL (FOX 13) - Hernando County deputies are investigating the shooting death of a man in Spring Hill.
On Monday night, around 8:15 p.m., deputies received at least two 911 calls about a shooting in the 12000 block of Villa Road. Brad Anthony Scott, 28, was found dead near the front door at the home.
Two residents were inside their home and became "in fear of their own personal safety," according to a media release. One of the residents shot Scott. It's unclear if Scott was physically inside the home at the time of the shooting or whether he was known to the residents.
Deputies said the shooting is an isolated incident. No other information has been provided.