Skies around MacDill will be busier and louder, officials warn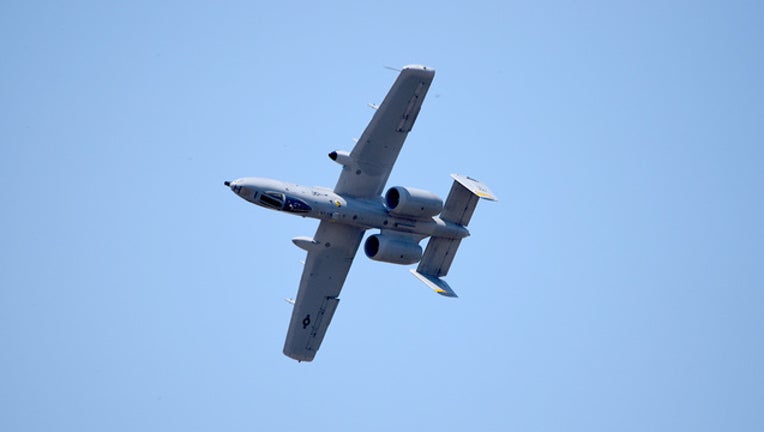 article
TAMPA, Fla. - MacDill Air Force Base is hosting some noisy guests this holiday season: A bunch of warthogs from up north.
Specifically, MacDill is hosting several A-10 Thunderbolt II aircraft from the Indiana Air National Guard. The iconic planes, which provide close air support for ground troops, are more commonly called by their nickname 'Warthogs.'
The South Tampa base is home to KC-135 Stratotankers used for refueling, but the loud A-10s will add another level of noise around the area, base officials warned Friday.
"Due to our location and air refueling capability, MacDill Air Force Base provides an ideal spot for visiting units to hone their skills," Lt. Allison Mills offered.
The exercises will begin December 3 and are scheduled to last about two weeks.
%INLINE%