Mom-and-pop shops banking on Small Business Saturday after being hit hard during pandemic  
TAMPA, Fla. - At the Ybor City Saturday Market, you'll find dozens of Bay Area small businesses, including Lumière Scents. It was started two years ago by Carmelo Maldonado and his wife Andrea. 
For the past two years, the couple has poured a lot of wax, love, and hard work into their candles, turning their dream into a reality. 
"It's an expression of love, it's an expression of ingenuity, it's an expression of persistence and tenacity," said Carmelo Maldonado, one of the owners of Lumière Scents.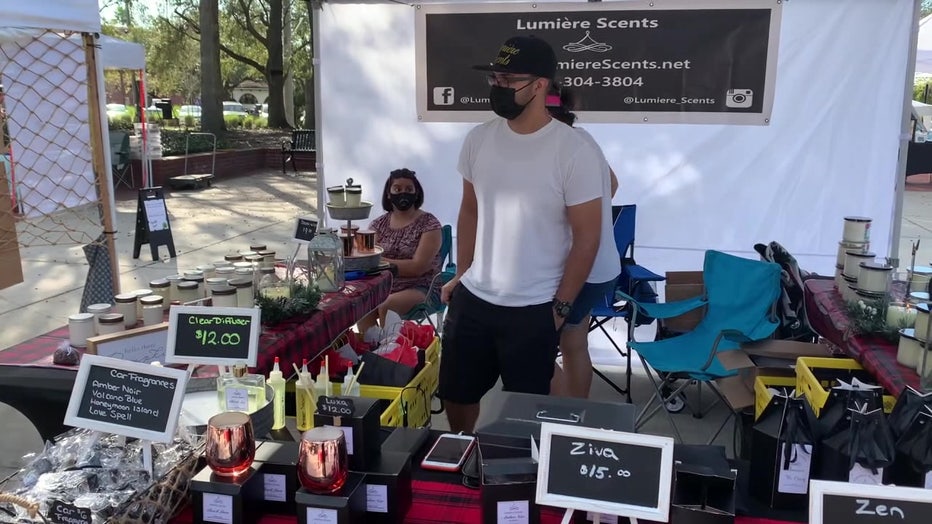 But when the COVID-19 pandemic hit earlier this year, local, small businesses like Lumière Scents felt the effects. 
"There was a decrease in sales because there was an interruption in the flow of products- my glass, my waxes. I make all my wax from scratch, but I need the different waxes to come in. Some come from California, some come from North Carolina, so that interruption really slowed things down," said Maldonado. "I couldn't sell what I can't make."
As a nurse working in the ICU and the ED during a global pandemic, and also the candlemaker of their business, Maldonado knew he had his work cut out for him.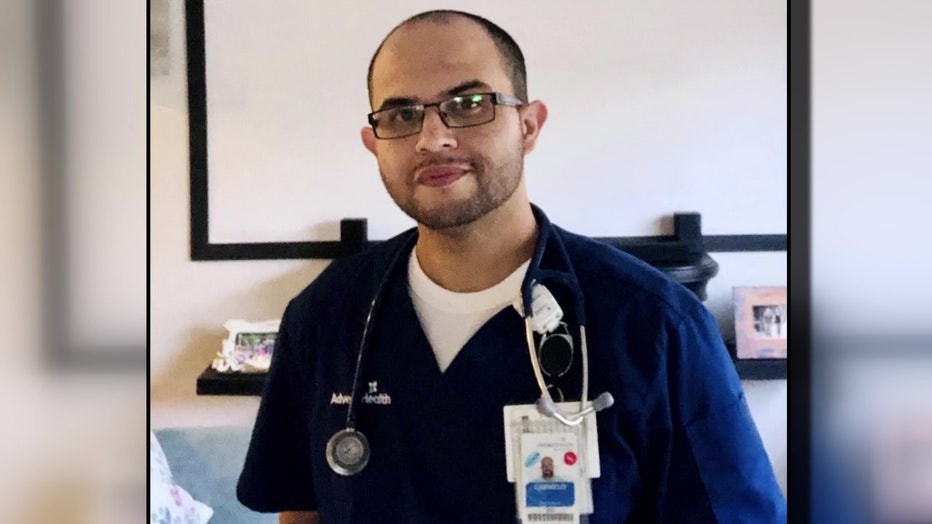 Just like hundreds of other small businesses across the Bay Area, Lumière Scents was forced to make some changes and adapt so they could keep their doors open.
RELATED Black Friday opens to smaller crowds, shoppers shift to online purchases
"We just kind of adjusted with the tide," explained Maldonado. "So people making orders online, we'll take it to the house or we'll have a public meeting place where they feel comfortable."
It's a story that most vendors at the Ybor City Saturday market have in common. As small businesses, they rely on the community to stay afloat.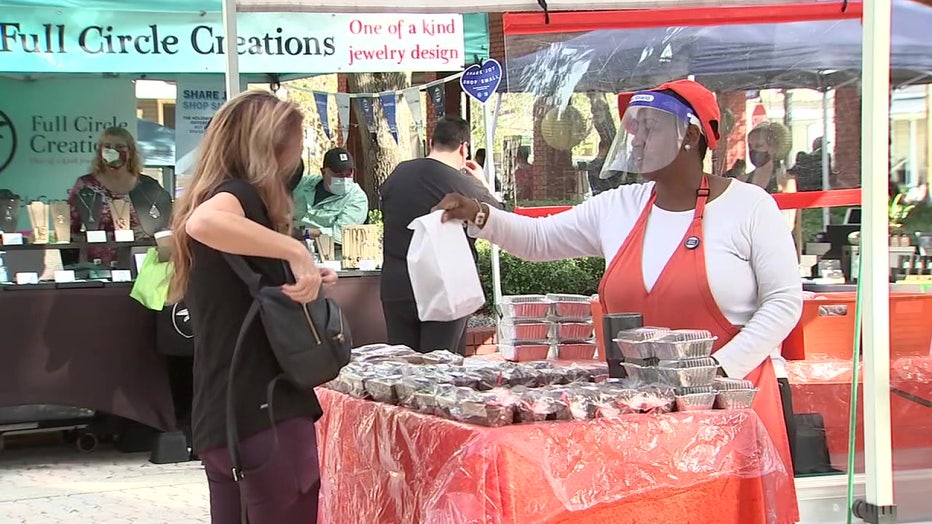 They're hoping that this holiday season when shopping for those you love, you keep the local businesses in the community in mind. It's a purchase that will make a difference and a one-of-a-kind gift made by those who also call the Bay Area home.
"We can't exist if we're not supported," said Maldonado.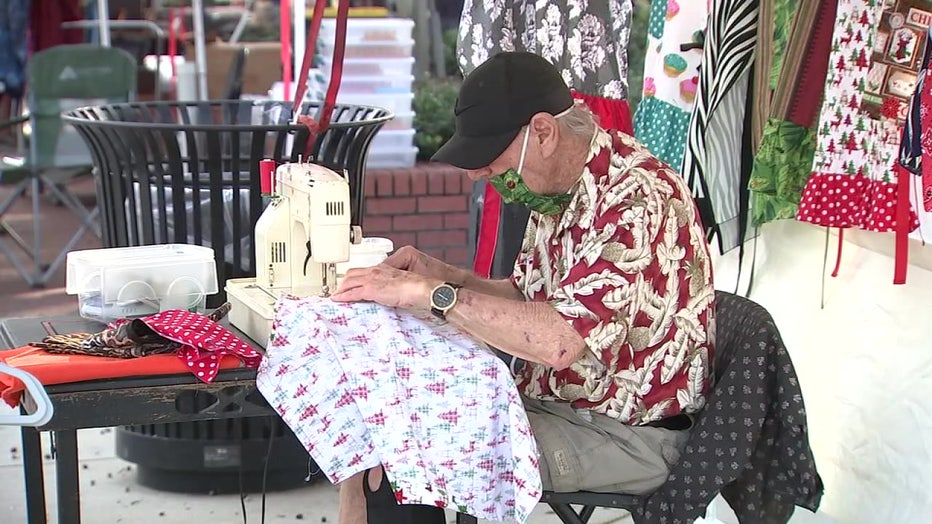 To help promote Small Business Saturday, the City of Tampa posted a list of three dozen small businesses in the city to give people an idea of where to shop. Click here to view that list.
Organizations in St. Petersburg also came together to compile a full rundown of small businesses on the other side of the bridge. That list can be found here. 
CONNECT WITH FOX 13: