Social media warnings of '48-hour challenge' go viral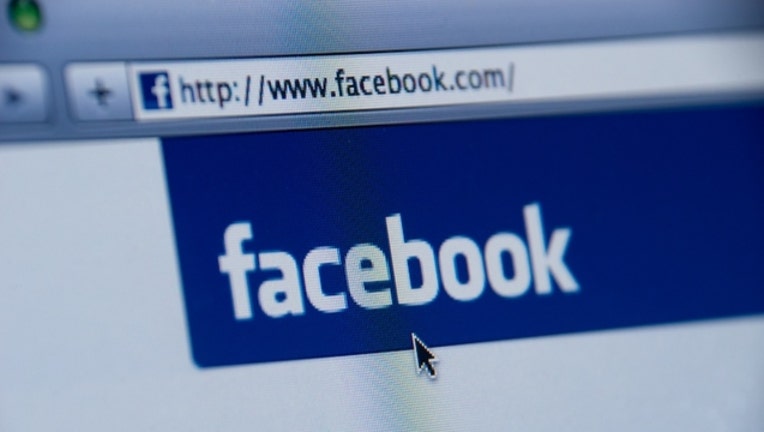 article
(FOX 11) - A Facebook game encouraging kids to disappear that was widely reported by media in the UK appears to be false. 

Dubbed the '48-hour challenge,' the supposed prank encouraged kids to hide from their parents and loved ones for as long as possible. Every mention the 'missing' person received on a social media platform increased their score in the alleged game. 
Now the website Snopes has debunked the whole thing.
The site says the supposed '48-hour challenge' is similar to another widely publicized thing called the 'Game of 72' which also encouraged kids to disappear in 2015.
But the 2015 game turned out to be fake, according to Snopes. The website says the only evidence of the 2015 game was a 13-year-old girl who went missing for three days and then told police she'd taken on a dare through Facebook. But authorities in that case believed she was covering for someone she had disappeared with.
In the 2015 case, Snopes says the only evidence a challenge existed was warnings bouncing around among parents on social media sites.
And according to the site, the same thing is happening again. Multiple media outlets reported on the "48-Hour Challenge" which is quite similar to the "Game of 72," but it once again appears to not be an actual trend people are doing.
According to Snopes, it all started with one UK website quoting an unnamed parent who mentioned one instance of the game- but no other media has any other examples of the game actually being played by kids: "References to the challenge were made primarily by social media users and news sites, and we were again unable to find any examples of teen participation on the platforms via which they purportedly "dared" each other to disappear."
Copyright 2017 FOX 11 Los Angeles: Download our mobile app for breaking news alerts or to watch FOX 11 News | Follow us on Facebook, Twitter , Instagram and YouTube.