Squirrel jumps on UPS driver's shoulder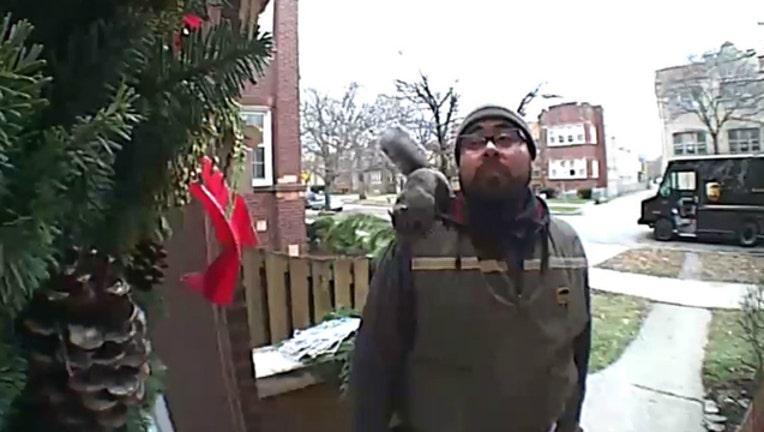 article
CHICAGO (Fox 32 News) - A UPS driver delivering a package in Chicago got quite a surprise as he waited at the door.
Oscar Luciano was caught on video with a squirrel jumping on to his shoulder. 
He does not panic and instead stands there calmly while the squirrel check him out.
The friendly squirrel climbs on to his head before jumping off.
The UPS driver asked the homeowner for the video later.