St. Leo University expands to California, plans to build nationwide system of Catholic colleges
ST. LEO, Fla. - If you ask someone to name a Catholic university, they probably won't say St. Leo University. But, its president, Jeff Senese, has plans to expand the University and take St. Leo to Hollywood.
"By the way, we're going to call it St. Leo University Los Angeles Marymount campus," says Senese.
Marymount is the small, California Catholic College just acquired by St. Leo. Senese says his research shows it's the perfect place for the University to expand.
"L.A. is the second-largest market in America. There are 39 million people in California, around twice what's in Florida," he stated.
It's just the beginning of his plan to build a nationwide system of Catholic colleges with St. Leo at the center.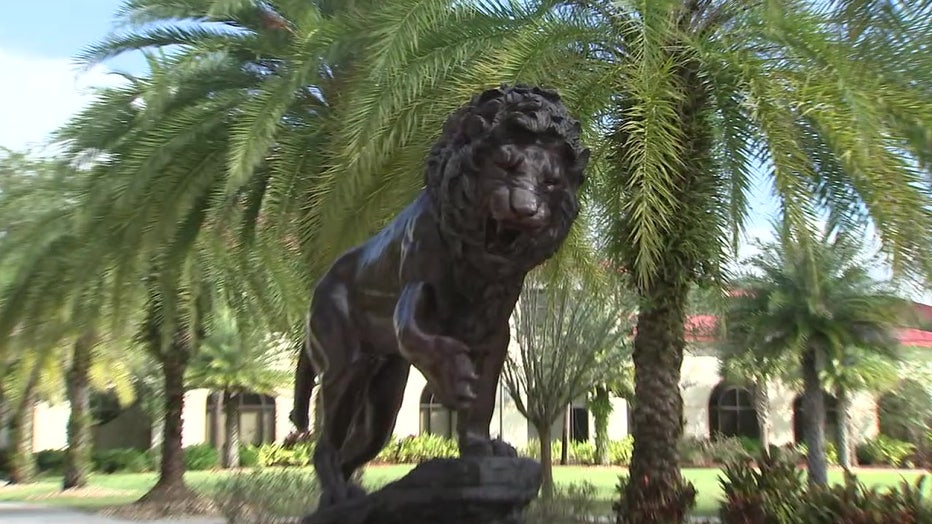 "This is a business," said Senese. "Make no mistake about it, grow scale and you grow quality through growing scale."
St. Leo is the fourth largest Catholic University in the country with 19,000 students. A third of them are military and first responders. They want to continue that model across the nation.
READ New Bay Area nursing programs hope to fill void as veteran nurses face COVID-19 burnout
"Those students are great students," Senese shared. "They have good experience, so when they come to class they bring a lot."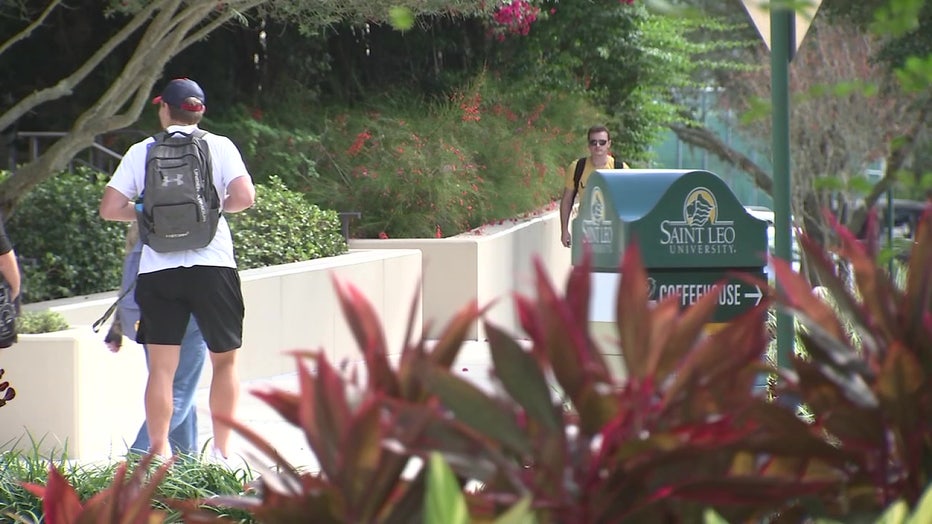 He says along with California, St. Leo campuses could be added in the Midwest and Northeast.
Senese says he has a "swag number" of how much he believes St. Leo can grow with the nationwide model, but won't say what it is, but one could suppose a string of campuses nationwide could add tens of thousands of students. 
It would be a far cry from the backwoods college set up by nuns and Benedictine monks here in 1889 who could never have dreamed that their tiny college in Pasco County could be nationwide. 
CONNECT WITH FOX 13: