St. Pete man accused of calling in bomb threat to deputy's phone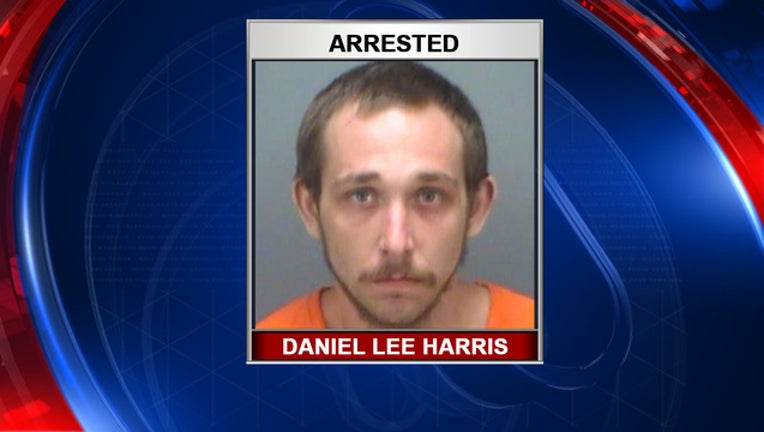 article
ST. PETERSBURG (FOX 13) - A St. Petersburg man has been accused making a bomb threat, targeting a Pinellas County sergeant.
Detectives said they were noticed of the threat, which was called into the work telephone for Sgt. Richard Bailey on Tuesday. They said the suspect, later identified as 24-year-old, Daniel Lee Harris, left a voicemail on his desk phone around 1:12 p.m. saying, "Hey Sarge, I hope you like your kids. Gotta bomb coming." 
Officials said they were able to identify Harris as the caller. The suspect said he did not know Sgt. Bailey and was "impaired" when he made the threatening call, detectives said.
He told detective he was trying to call his probation officer and was somehow connected to Sgt. Bailey's voicemail, according to the Pinellas County Sheriff's Office. Detectives said he admitted to making the bomb threat, "because I'm an idiot." The reason for his probation was not clear.
A K9 unit was sent to Sgt. Bailey's home, but not evidence of a bomb was found. Harris was arrested.