St. Pete man arrested after 3-year-old eats synthetic marijuana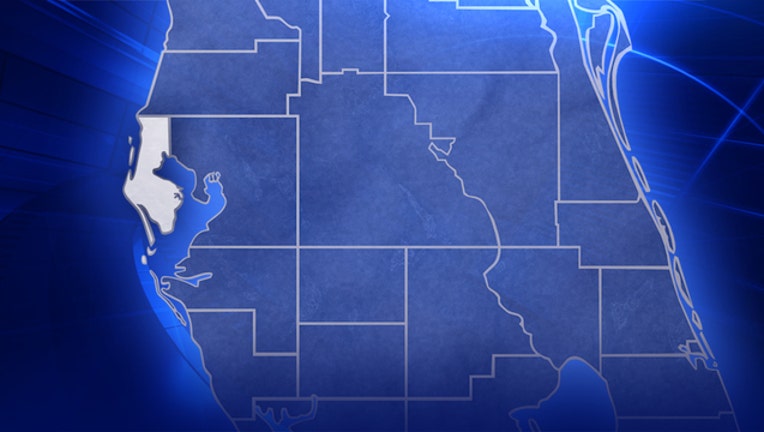 article
ST. PETERSBURG (FOX 13) - Detectives arrest a St. Petersburg man for child neglect after a 3-year-old girl ingested synthetic marijuana.
Pinellas County deputies say the girl took synthetic marijuana, or spice, from Christopher Lee Clark's pocket and ate it.
According to deputies, the child began to get very sick and was lethargic an unresponsive. She was taken to All Children's Hospital, but is expected to survive.
Clark reportedly told deputies he smoked spice on at least two occasions while the child was in his care.
He was charged with child neglect.
Crimes against Children detectives are also investigating.