St. Pete man arrested following dodgeball altercation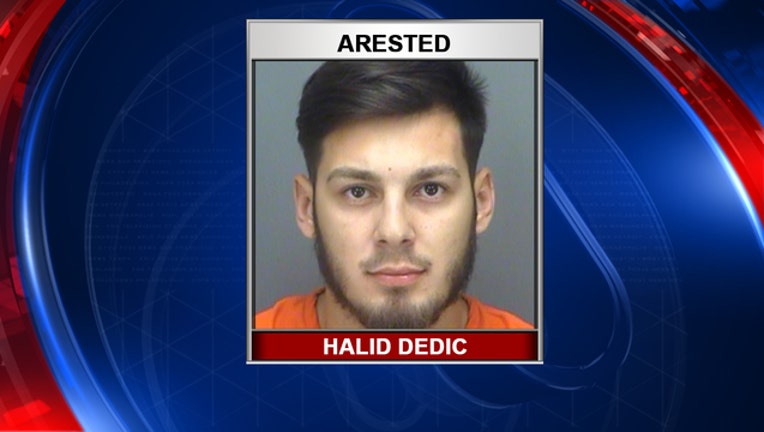 article
LARGO, Fla (FOX 13) - A Pinellas County man is facing felony child abuse charges after he slapped a teenager during a dodgeball game, according to the Largo Police Department.
Investigators say 22-year-old Halid Dedic was playing dodgeball Friday evening in Largo when a 15-year-old hit him with a ball. That's when police say he attacked the teen.
"He then charged the victim and attempted to tackle him only to then stand back up and charge the victim again. The defendant then open hand slapped the victim," according to an arrest affidavit. 
Witnesses told police Dedic had been "trash talking" others playing in the game. 
Dedic remains in the Pinellas County Jail under a $5,000 bond.