St. Pete police searching for stolen semi-tractor trailer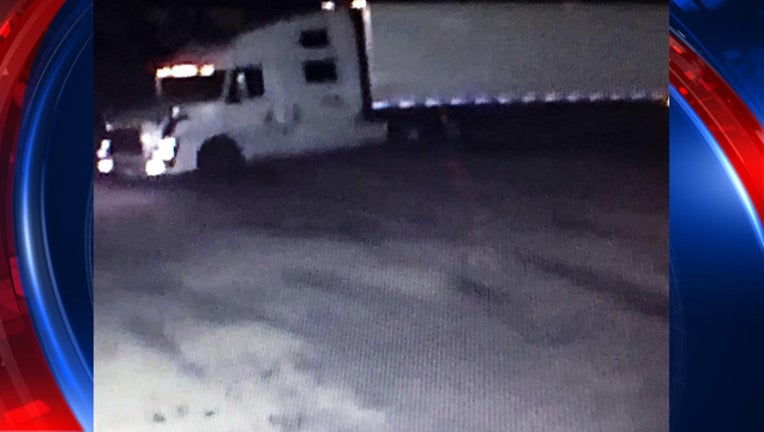 TAMPA (FOX13) - St. Pete police are asking the public to be on the lookout for a stolen semi-tractor trailer that was loaded with cigarettes. 
 Police said the white cab was attached to a white trailer, and it was stolen from in the 2300 block of 118th North. The incident occurred around 10:30 p.m. Friday.  
Authorities say it is a 2015 Volvo cab with Illinois license plate number P857537 and a trailer tag 557584ST. It has a DOT number --2199666 -- on both sides of the cab.
Anyone with information is asked to call 727-893-7780.