St. Pete shooting leaves one teen on life support, another in custody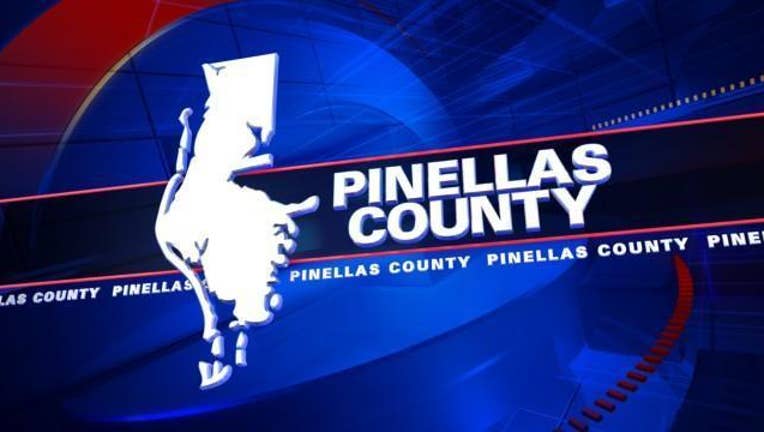 article
A 17-year-old is on life support after being shot in the head in St. Petersburg.
Another teen is charged with the crime.  
The shooting happened Saturday night at 2011 Queensboro Avenue South.
St. Petersburg police say they found La'Menzo Burnett with a gunshot wound to the head.
Police say 16-year-old Dayhawn Hopkins turned himself in Sunday night and is charged with manslaughter.