St. Pete woman arrested for DUI manslaughter following fatal crash on I-275: FHP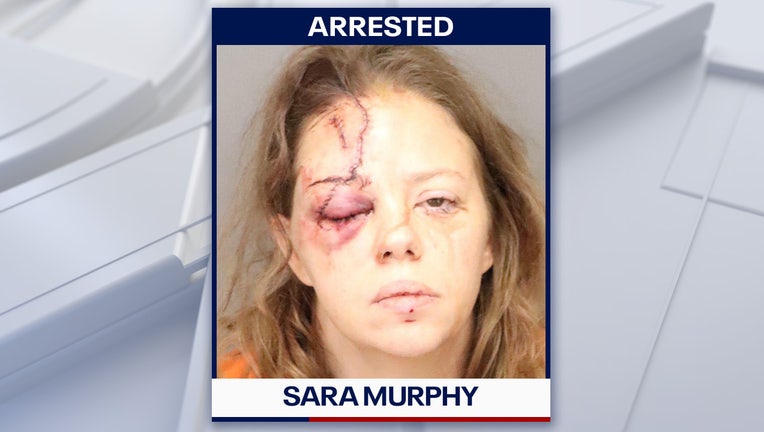 article
ST. PETERSBURG, Fla. - A St. Petersburg woman has been arrested following a crash that killed a passenger in her car early Saturday morning. 
According to the Florida Highway Patrol, 36-year-old Sara Elizabeth Murphy was traveling southbound on I-275, along the exit ramp to 54th Avenue North around 4:30 a.m., when she lost control of the vehicle for an unknown reason. 
Troopers say the vehicle left the roadway and collided with a tree along the east shoulder of the ramp. 
Murphy's 48-year-old male passenger from St. Pete Beach, who was not publicly identified by FHP, died at the scene of the crash, according to troopers. 
READ: 'Nightmares are made of;' 14-year-old boy shoots, kills mother in Riverview home, according to sheriff
An FHP report states that Murphy suffered serious injuries in the crash.
She was later arrested by troopers for DUI manslaughter and driving while license suspended involving death.