St. Petersburg police search for suspect in 23-year-old man's murder
ST. PETERSBURG, Fla. - Police are searching for a killer who they say gunned down a 23-year-old man late Tuesday night. His own father discovered his body in a vacant parking lot.
Damien Wiggins Jr. was on the verge of getting a new job with his father's company when he was shot and killed.
"Like why? Whatever it is that caused you to do this could have been resolved without you doing what you did," Wiggins grandmother Linda Miller said.
According to police, Wiggins' father started searching for his son after he didn't answer his phone Tuesday night. He drove the neighborhood and later discovered his son's car with his body inside. It was parked in the parking lot of a vacant business on Haines Road North, just east of I-275.
"Please try to resolve your problems without pulling out a gun. We don't need a gun," Miller said.
Wiggins was found with at least one gunshot wound. When his father found him, he pulled him from the car and called 911. He was rushed to a local hospital where he later died of his injuries.
His grandmother is pleading for the person responsible to come forward.
"I'm begging you please turn yourself in," she said. "I don't know what will happen to you, but this was uncalled for. I believe this could have been resolved without what you did."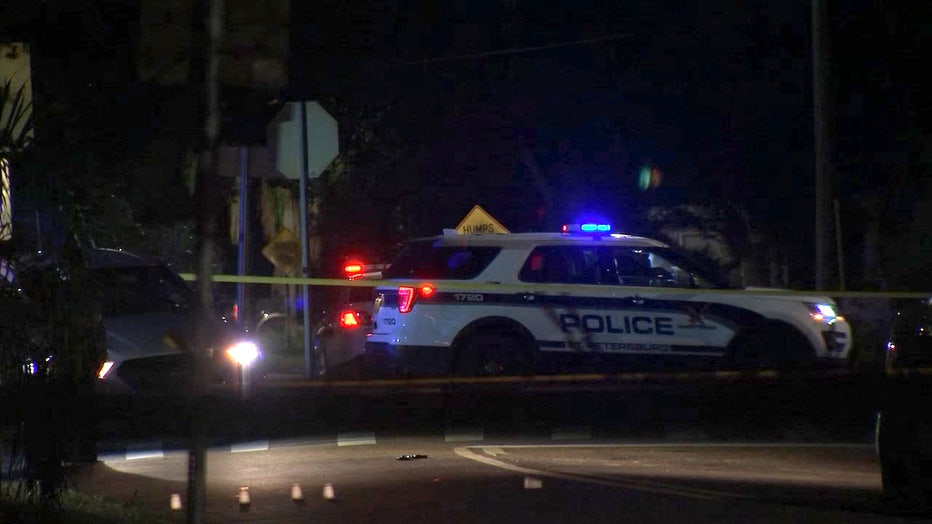 St. Petersburg police said the found a 23-year-old man with a gunshot wound at a parking lot of a vacant business. (FOX 13 News)
As of right now, police are not releasing a description of any suspects. Anyone with information is asked to contact the St. Petersburg Police Department.