Study: Test shows sunlight can kill indoor germs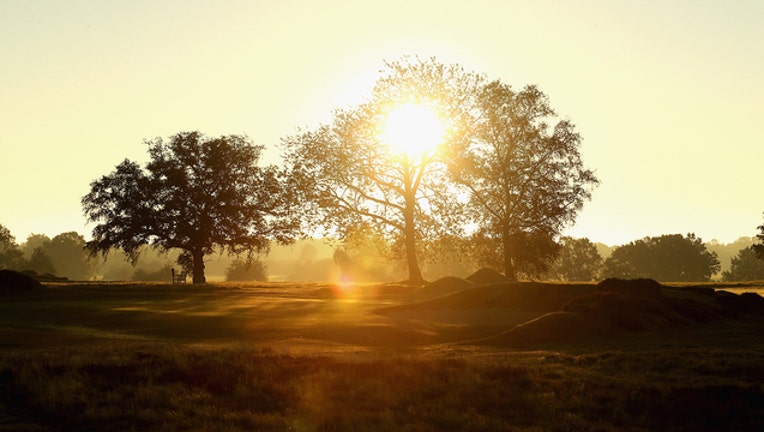 article
PORTLAND, Ore. (FOX 13) - A new study shows sunlight can keep you healthy.
Scientists with the University of Oregon found evidence that rooms exposed to the sun have fewer germs. Researchers used dusty, miniature rooms to test the effects of UV and visible light on bacteria.
After 90 days, they said they discovered darker rooms contained about twice as many viable bacteria – which are bacteria that are able to grow -- as rooms with daylight. Scientists said they encourage architects to design buildings with more sun exposure, hoping public spaces can have better air quality in the future. 
Their work was published Wednesday in the journal Microbiome.