Study: You're (probably) eating too much salt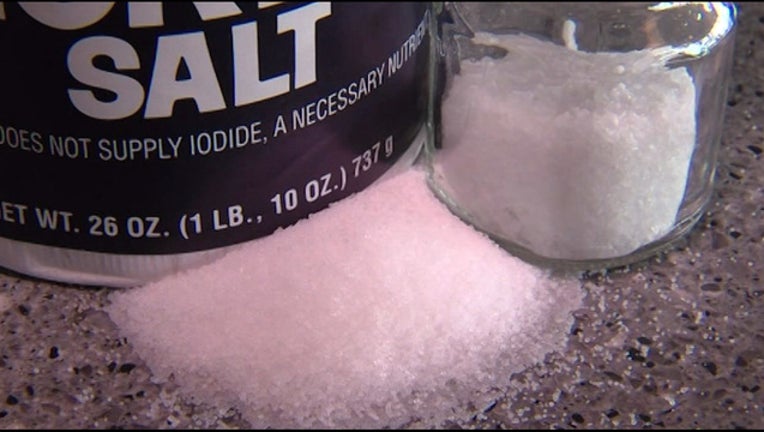 TAMPA (FOX 13) - Nearly all Americans take in way more salt than we should, according to a 2015 study by the CDC.
The research shows more than 90 percent of children and 89 percent of adults eat too much sodium. That is based on the Dietary Guidelines for Americans that was released yesterday by the government.
The new guidelines suggest a daily intake of 2,300 milligrams of salt.
The study also examined how difficult it can be to regulate your sodium intake. Over half of 4,000 packaged foods exceed the recommended per-serving quantity of sodium. Many people in the study had no idea how much salt they took in.
"The finding that nine of 10 adults and children still consume too much salt is alarming," said CDC Director Tom Frieden. "The evidence is clear: too much sodium in our foods leads to high blood pressure, a major risk factor for heart disease and stroke. Reducing sodium in manufactured and restaurant foods will give consumers more choice and save lives."
For tips on reducing your sodium intake, visit the CDC's website: http://www.cdc.gov/salt/