Subaru recalls about 593K cars; wiper motors can overheat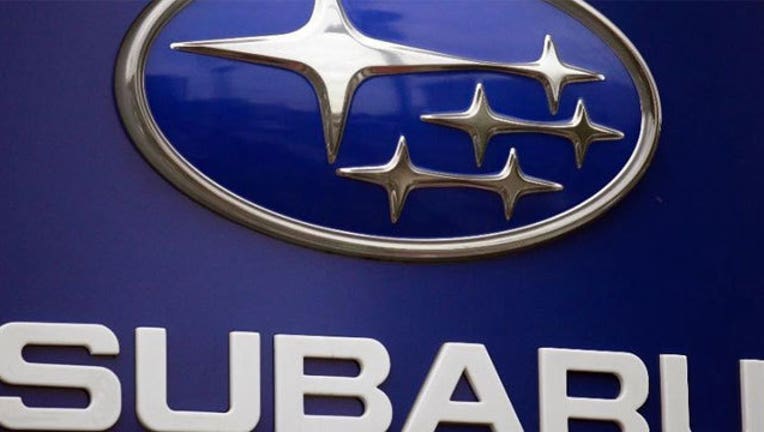 article
DETROIT (AP) — Subaru is recalling nearly 593,000 vehicles, some for a second time, because windshield wiper motors can overheat and increase the risk of a fire.
The recall affects certain Legacy and Outback cars from the 2010 to 2014 model years. The company says that due to contamination, parts in the wiper motor cover can interfere with one another. If snow or ice stops the wiper arms from stopping in the proper position, the wiper motor could overheat. That could disable the wipers and melt the cover.
It was unclear whether the problem caused any fires or injuries.
Dealers will replace the wiper motor bottom cover at no cost, but a schedule for the recall isn't finished. Some of the vehicles were recalled in 2011 for a similar problem.