'Suicide' victim actually shot by girlfriend, deputies say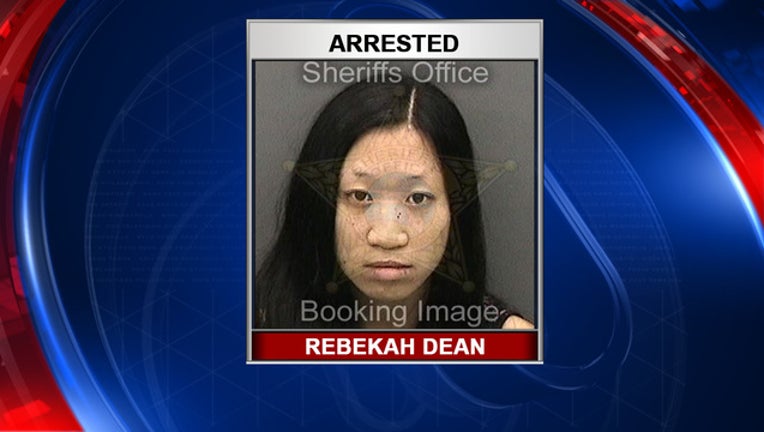 article
THONOTOSASSA (FOX 13) - Deputies say a Hillsborough County woman, who initially told investigators that her boyfriend committed suicide, later admitted that she shot him while high on meth.
It was back on Monday evening when emergency crews responded to a home along U.S. 301 ni Thonotosassa for what was reported as a suicide attempt.  They found Thimothy Passmore, 32, dead from a gunshot wound.
His live-in girlfriend, Rebekah Dean, allegedly told deputies that Passmore had committed suicide.  But based on forensics evidence and what they called "inconsistencies" in her account, they determined she had actually shot him.
Confronted with the accusation, they say Dean admitted that she was under the influence of methamphetamine at the time of the shooting, which happened during an argument.
Dean, 25, was charged with manslaughter Thursday.  She was being held without bond.