Suspect gropes teen girl walking home from school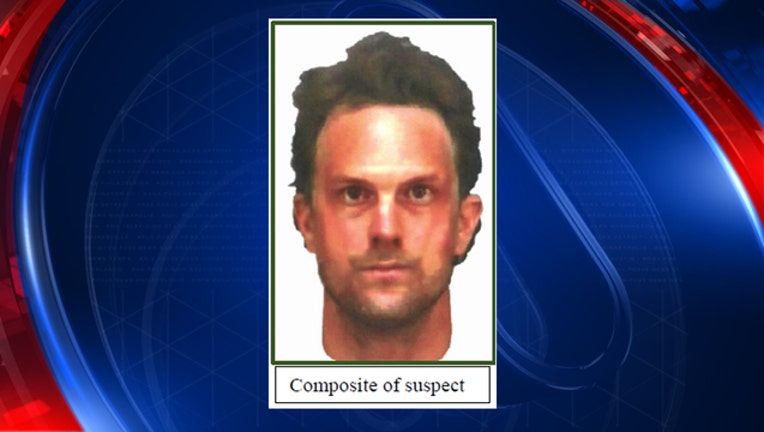 article
SEMINOLE (FOX 13) - A 15-year-old girl said, while she was walking home from school, a man slapped her on the behind, and then ran after her when she tried to get away.
The Pinellas County Sheriff's Office said it happened at 5 p.m. on Friday, December 2. The teen said she saw the suspect walking on Oakhurst Road near 58th Avenue N. She said he hid behind a bush and waited for a school crossing guard to leave before he started walking towards her. 
She told detectives she turned to walk the other way and he followed her. That's when he groped her from behind. She began to run and he ran after her for about a half mile. The last place the victim saw the man was near 9130 Oakhurst Road. 
She described the suspect as a white male, 40- to 50-years-old, thin build, with gray hair, a beard, wearing a yellow t-shirt, white shorts, and white sneakers. Detectives drew a sketch of the suspect based on the victim's description. 
The Crimes Against Children Unit hopes someone will recognize the man in the sketch and contact law enforcement. 
Anyone with information is asked to contact Corporal Paniccia of the Crimes Against Children Unit at 727-582-6200 or to remain anonymous and be eligible for a reward contact Crime Stoppers at 1-800-873-TIPS or www.crimestoppersofpinellas.org.