Suspect shot during attempted robbery at Bradenton mini-mart, police say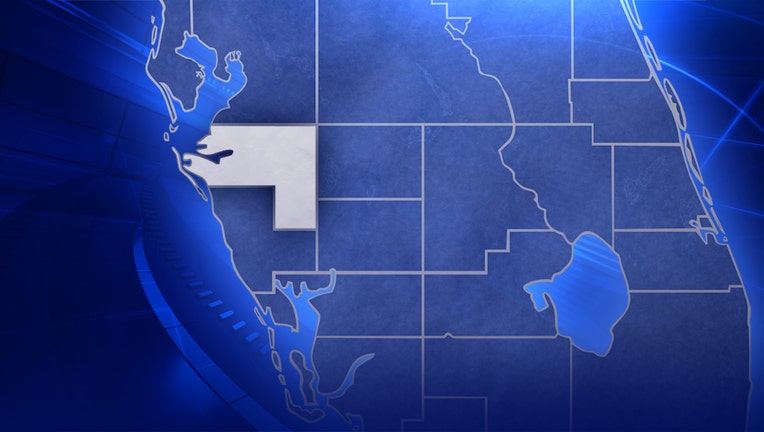 article
BRADENTON, Fla. - A suspect was shot in an attempted robbery at a Bradenton mini-mart Thursday evening, police say. 
The Bradenton Police Department says a struggle ensued during the attempted robbery inside the mini-mart located at 700 block of 9th Avenue East. 
During the struggle, one of the two suspects was shot by someone else inside the store, according to officers. 
READ: 'Armed and dangerous' suspect arrested in connection with woman's death, deputies say
Both suspects then left the scene in a vehicle, but they pulled over shortly after because of the injuries to the suspect who was shot. 
Bradenton police say that suspect was rushed to hospital, and the other was taken into custody. 
The department is continuing to investigate. 
This is a developing story. Check back for updates.