Suspect snatches purse, drags 95-year-old woman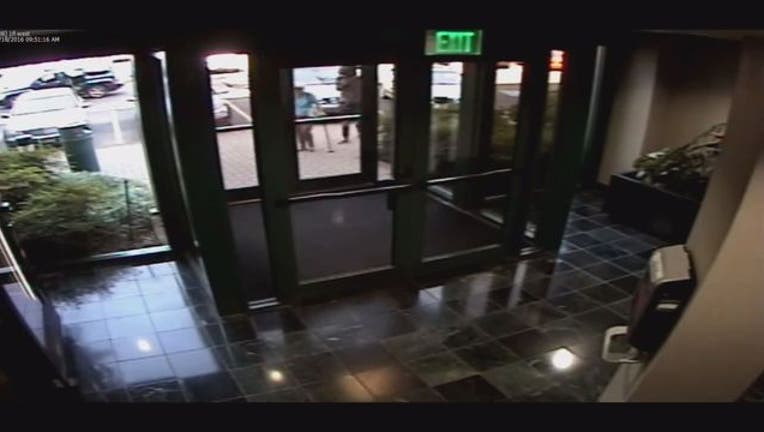 article
MEMPHIS, Tenn. (AP) — A man has been jailed in Tennessee on aggravated robbery charges after police say he dragged a 95-year-old woman while snatching her purse outside a mall in Memphis.
Media cited an arrest affidavit in reporting that the woman tried to hold on to her purse on Monday, but was dragged for about 10 feet along the concrete outside Oak Court Mall. She suffered cuts, sprains and broken teeth and was taken to a local hospital. The suspect got away with her purse.
Police say a witness identified the suspect on Tuesday as 21-year-old Adrew Richardson and he was arrested. He's scheduled to be arraigned on Thursday.
Jail records don't indicate whether Richardson has an attorney.