Suspected gunman on the run after shooting near Williams Road, US-92 in Seffner
SEFFNER, Fla. - Hillsborough County deputies are looking for 51-year-old Nicholas Kocolis, who they believe opened fire on several people in a busy Seffner intersection Thursday evening.
HCSO Dispatchers started getting calls around 5:30 regarding a shooting and possible traffic crash in the 5400 block of Williams Road, near the intersection of US-92.
The first deputies on the scene said witnesses saw Kocolis walk up to a truck and open fire on the driver. They said the passenger was getting out of the truck, but Kocolis pointed his weapon at them and made them get in the driver's seat. 
Deputies said the truck was driven a short distance before it crashed into a water-filled culvert and the driver tried to run away. However, Kocolis ran after the driver.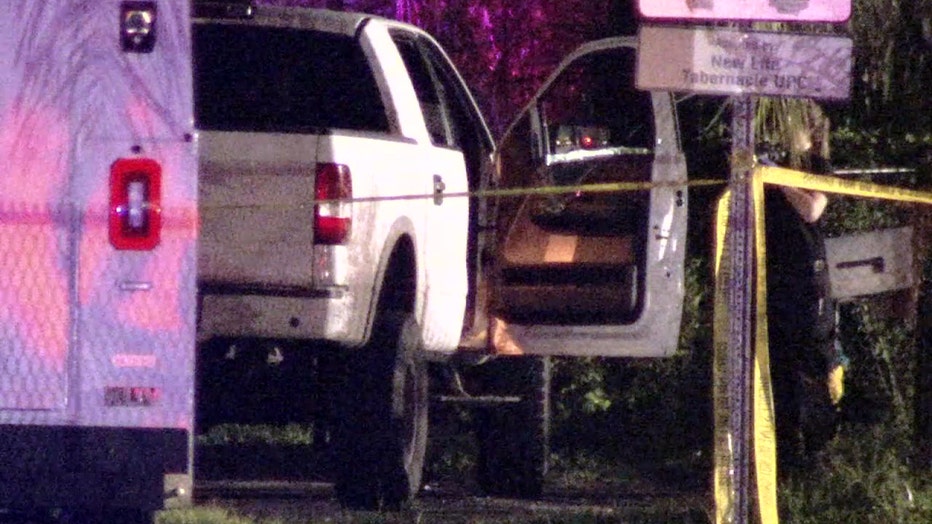 A passerby stopped when they saw the victim running along Williams Road and the victim got into their vehicle.
Investigators say Kocolis opened fire on them and the vehicle took off, but the driver soon crashed nearby.
HCSO said the first shooting victim, the original driver of the truck, was alert and in stable condition at the hospital.
Nicholas Kocolis was last seen driving away in his 2010 silver Nissan Altima, with Florida tag number CRP4M.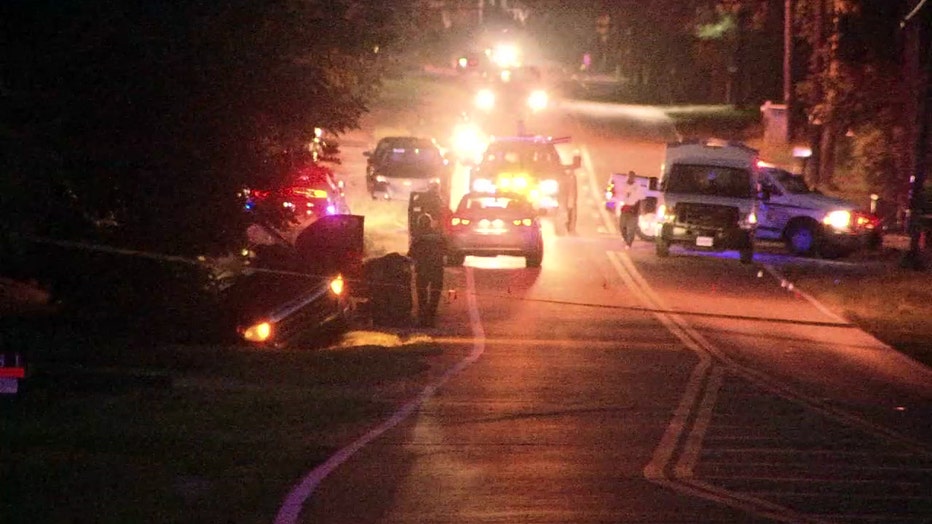 Anyone with information about the incidents or the whereabouts of Nicholas Kocolis is asked to call the Hillsborough County Sheriff's Office at 813-247-8200.