Taco Bell giving away free Doritos Locos Taco to everyone in America after World Series stolen base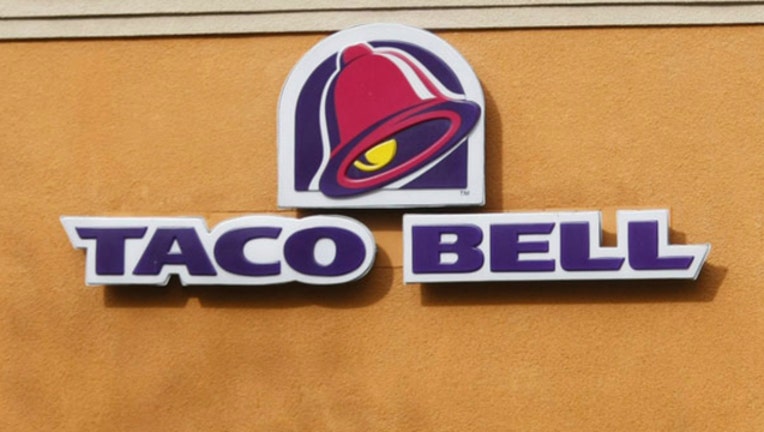 article
Free tacos for everybody!
It is a very happy Taco Tuesday as Cleveland Indians shortstop Francisco Lindor became America's "Taco Hero" after he stole a base in the first inning of Game 1 of the World Series.
Taco Bell is running a promotion this Fall Classic that will give away a free Doritos Locos Taco if any player on the Indians or Chicago Cubs steals a base during the series.
With Lindor's stolen base, any person in America can get one free taco on Wednesday, Nov. 2.