Taco Bell offers free A.M. Crunchwraps!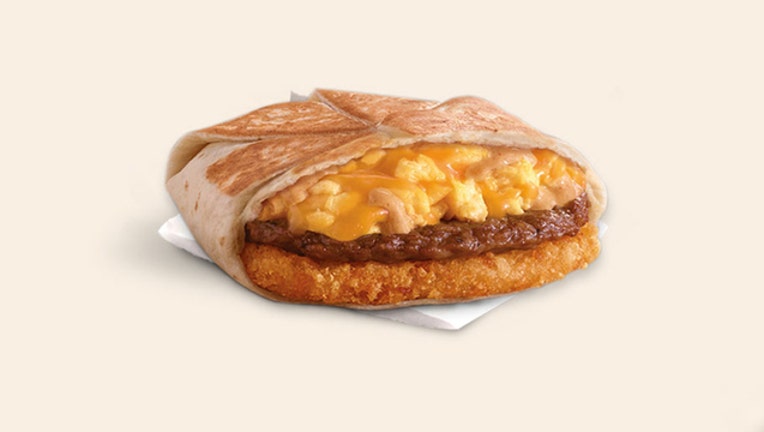 article
TAMPA (FOX 13) - Who wants free breakfast?!
Taco Bell is offering free A.M. Crunchwraps between 7 and 11 a.m. this morning as part of their "Steal a Base, Steal a Breakfast" World Series promotion.
The fast food chain announced the deal last month before the World Series began, saying that if any bases were stolen during games one or two of the series, they'd offer the deal on Thursday, November 5.
After the Royals' Lorenzo Cain stole a base on opening night, Taco Bell is making good on their promise.
Locals can cash in on their Crunchwraps at participating locations, and they don't even have to make another purchase.
The A.M. Crunchwrap, by the way, is a pressed burrito with egg, sausage and hashbrowns wrapped in a tortilla.