Tampa city council, local groups working to give more support to crime victims
TAMPA, Fla. - City of Tampa leaders are working to ensure victims of crime have the support they need. The city council recently voted to move forward with plans to outline funding for a victim's advocate program. 
"When you lose a son or daughter to gun violence, the rent is still due. The utilities are still due. You still got to pay for gas in the cars that you can get to work," Tampa City Councilman Luis Viera said. "And so, what I really want to see from the city of Tampa, and this appears to be coming, is a fund where we can help victims of crime on a short-term basis."
READ: Man accused of kidnapping, raping DoorDash driver asks judge to be released on bond
Viera says he would also like the plan to include partnerships with organizations, like Rise up for Peace and the Crisis Center of Tampa Bay, currently doing work in the community to help crime victims.
"So, by having your elected officials say to you, you know what, you've been a victim, and we need to support you. I think that it lends a lot of credibility, and it really helps towards that healing process that my entire community is supporting me during my time of darkest need," Clara Reynolds with the Crisis Center of Tampa Bay said.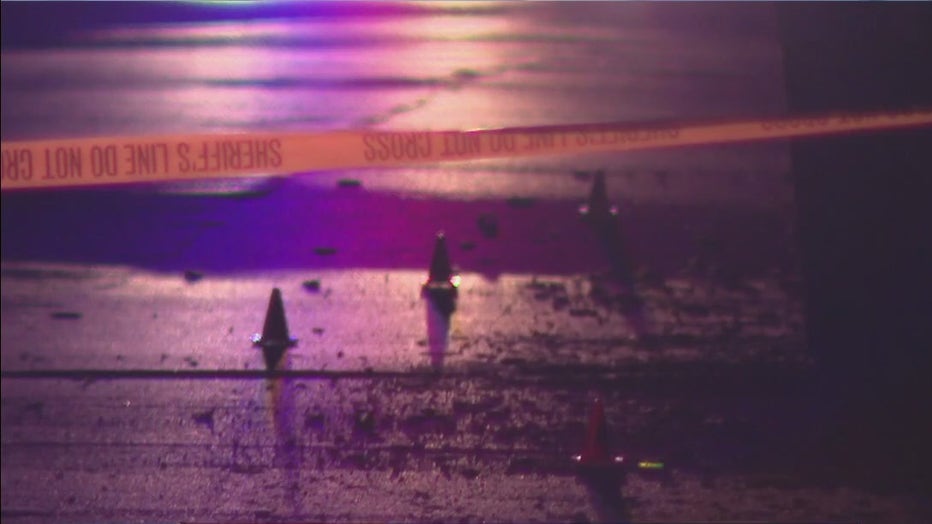 It's also National Crime Victims' Rights Week, which leaders said is a time to put a focus on survivors.
MORE: Man arrested for homicide following death investigation in Pasco County, deputies say
"Very often things are focused really on the defendant. And so, I want to learn about the victims. And I'm just so proud that this office is standing behind victims every day now through the criminal justice process and into the future," Hillsborough County State Attorney Susan Lopez said.
This week the State Attorney's Office is working on a donation drive to help crime victims.
"We're very excited to be partnering with the Crisis Center in a program that we're working on. We are collecting unmentionables, if you will, bras, socks and underwear for victims who come to the Crisis Center for help," Lopez said.
This week the downtown bridge and other buildings will be lit in green, purple and blue to honor victims and their rights.