Tampa family of baby with rare diagnosis heads to Capitol Hill to advocate for health care
TAMPA, Fla. - A Tampa family is heading to Capitol Hill in hopes of inspiring legislation that improves how health care is delivered to children. To do that, they'll share about their experience with their son's rare diagnosis with lawmakers. 
After a relatively normal pregnancy, Emily Calcines said doctors told her she needed an emergency c-section on delivery day. Baby Luke came into this world suffering from cardiac distress, but doctors initially struggled to figure out why. 
"It was incredibly overwhelming and just complete crisis mode," Emily said.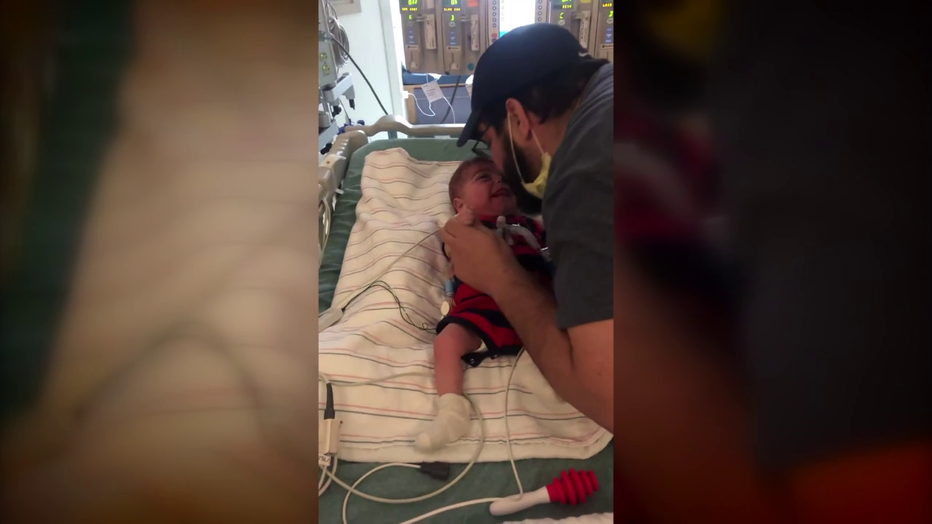 READ: Woman declared dead knocks on coffin during her own wake in Ecuador
"When she was in tears, I was trying to be strong. It was kind of a seesaw," dad Gabriel Calcines added. 
At just two days old, Luke was diagnosed with a rare blood vessel abnormality inside the brain known as a Vein of Galen Malformation (VOGM). Basically, it's a tangled mess of abnormal connections of the arteries that can result in major stress on the heart. 
"The biggest challenge for us, it was wrapping our head around his medical situation," Gabriel said.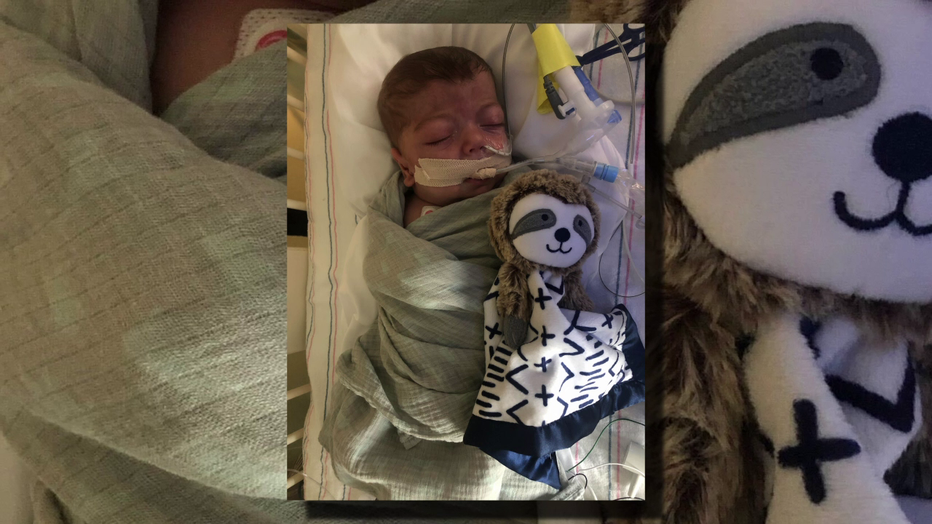 Luke spent nine months in the hospital and had five surgeries, including a few at Boston Children's Hospital. 
MORE: New heart transplant method could expand donor hearts by 30%
Thankfully, he is doing well today. Luke loves airplanes, trucks and "PAW Patrol," his dad said. 
On Tuesday, his family flew to Washington, D.C. to share his story with lawmakers alongside representatives from St. Joseph's Children's Hospital.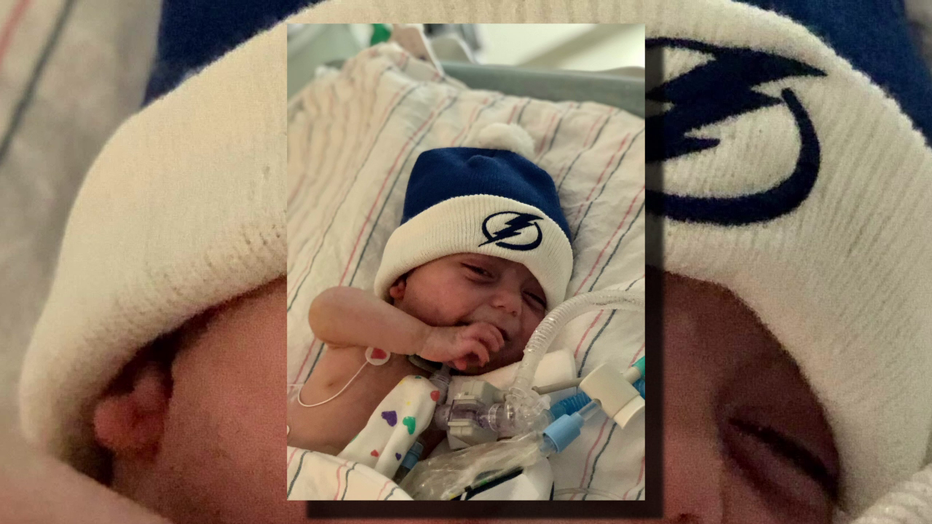 They're asking for more funding, resources and legislation to address topics like timely access to doctors, insurance, and mental and behavioral treatments. 
"We need to grow more doctors, more nurses, more clinicians to help care for these patients," said Jason Rodriguez, BayCare Health System's government relations director. 
The Calcines' trip to Capitol Hill is part of the annual Family Advocacy Day by the Children's Hospital Association.