Tampa man charged for stabbing death of father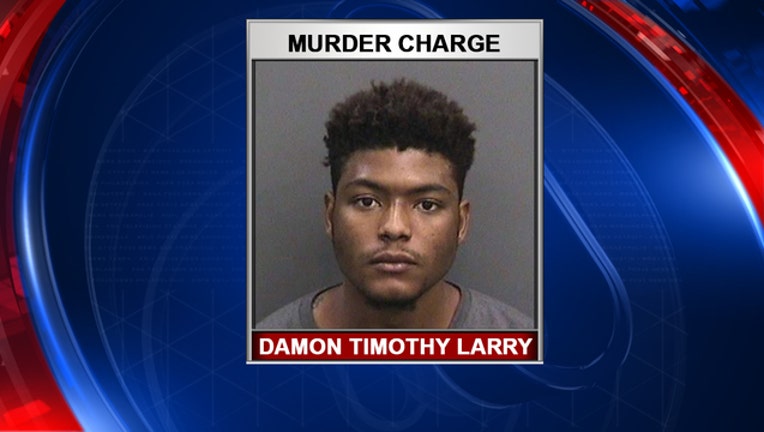 article
TAMPA (FOX 13) - Police have arrested 23-year-old Damon Timothy Larry for the stabbing death of his father. 
Just before 9 p.m. Thursday, Tampa police responded to a call regarding a physical altercation at 2608 E. 18th Avenue. Upon arrival, they discovered 43-year-old Damon D. Larry suffering from multiple stab wounds. He was transported to the hospital where he later died. 
According to investigators, Larry's son, Damon Timothy Larry has attacked his father, starting a fistfight between the two. 
A witness told police that the victim attempted to back away and retreat, but fell to the ground. The defendant then reportedly continued to strike his father.