Tampa plans weeklong birthday celebration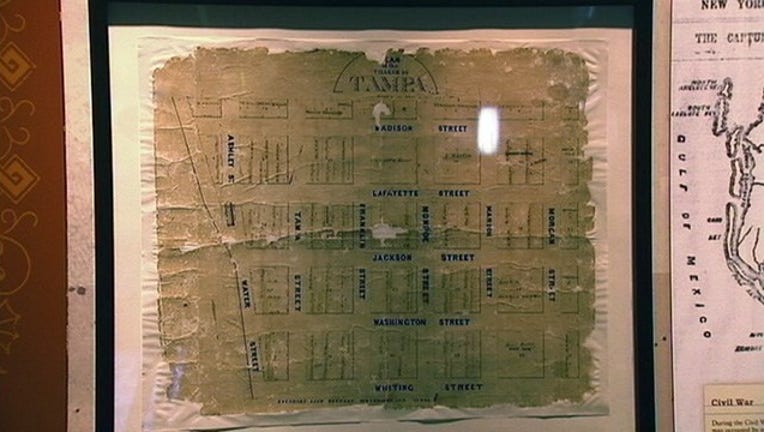 article
The city of Tampa is about to celebrate a birthday.  Wednesday, the city will turn 128.
There will be special events and exhibits all week long at the Tampa Bay History Center, John Germany Public Library, and the old city hall, among other places.
This year, the city is also celebrating the centennial of the old city hall.
LINK: Full calendar of events