Tampa police find missing mother, 1-year-old son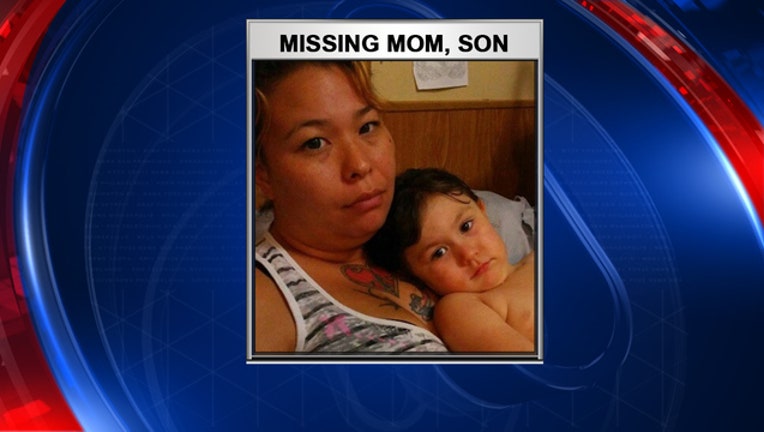 TAMPA (FOX 13) - Tampa police were searching for a mother and her one-year-old son following concerns for their well-being. By 10:30 a.m. Friday, police said they were located.
Police didn't provide additional details on the circumstances, but did say 32-year-old Monique Dupree and her son, Joseph Sacks, were last seen driving away from the Fowler Food Mart at 753 East Fowler Avenue on Thursday after 11 p.m.
They said the vehicle's windows were tinted and there is a dent on the trunk. Dupree was last seen wearing a blue shirt and blue scrub pants. Sacks was only wearing a diaper. The agency didn't say more other than "there is concern for their well-being."
They said they were found safe, no other information has been provided.