Tampa police: Sebring woman was murdered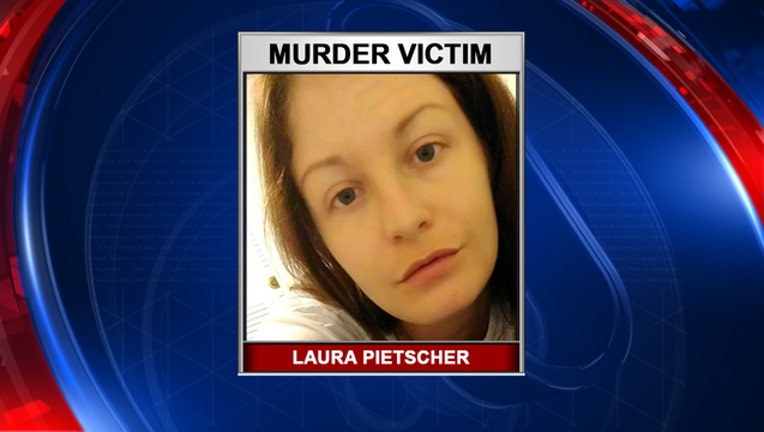 TAMPA (FOX 13) - A woman who was found dead last week was murdered, police now say.
According to Tampa police, the body of Laura Marie Pietscher was found along N. 15th Street on Friday morning.  
Today, they confirmed the 28-year-old Sebring woman had been murdered.
Police are still investigating and they ask anyone who had seen Pietscher "in the last week or so" to call Crime Stoppers at 1-800-873-TIPS (8477) or report anonymously online at www.crimestopperstb.com.
A previous version of this story misspelled the victim's name as Laurie.