Tampa police: Two deadly shootings appear to be related
TAMPA, Fla. - There was a deadly shooting at Silver Oaks Apartments in June of 2021. Two months later, 4-year-old Suni Bell was shot in killed while riding in a car nearby. Now, residents are again on edge after a pair of fatal shootings that police believe are connected. 
Tampa police were first called to Knollwood Manor Co-op Sunday, where they found a 26-year-old man was suffering from gunshot wounds.
Minutes later, a separate call came from Silver Oaks Apartments, just two miles away. Officers found a 27-year-old man who had also been shot.
Both men were taken to a hospital, where they died.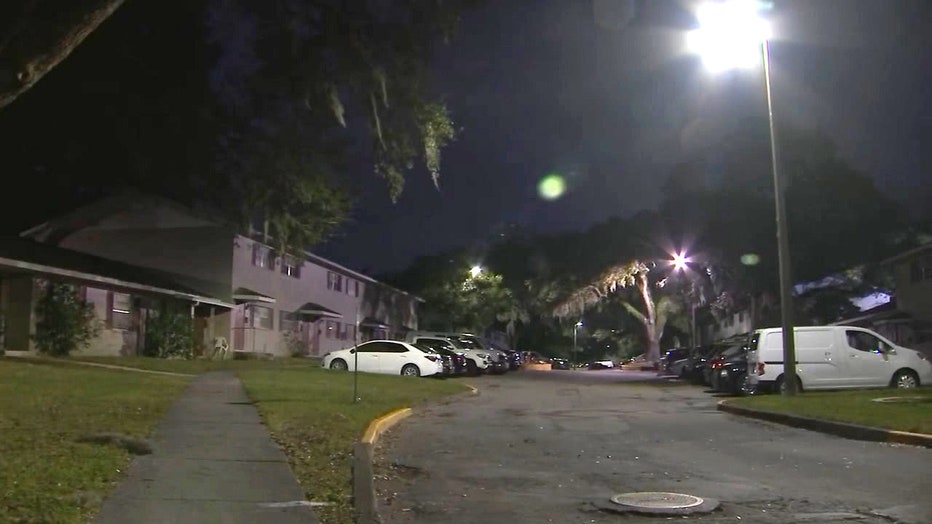 The 6700 block of Elm Court in Tampa.
TPD says investigators believe Sunday's shootings are connected, but have not revealed details.
Residnts at Silver Oaks say they want the violence to end.
"Seeing him get carried off to the ambulance -- he was breathing before he left and then to find out he later died, it was really, really sad," said a neighbor at Knollwood Manor who did not want to be identified. "[It's] very, very scary because nothing like this has ever happened here."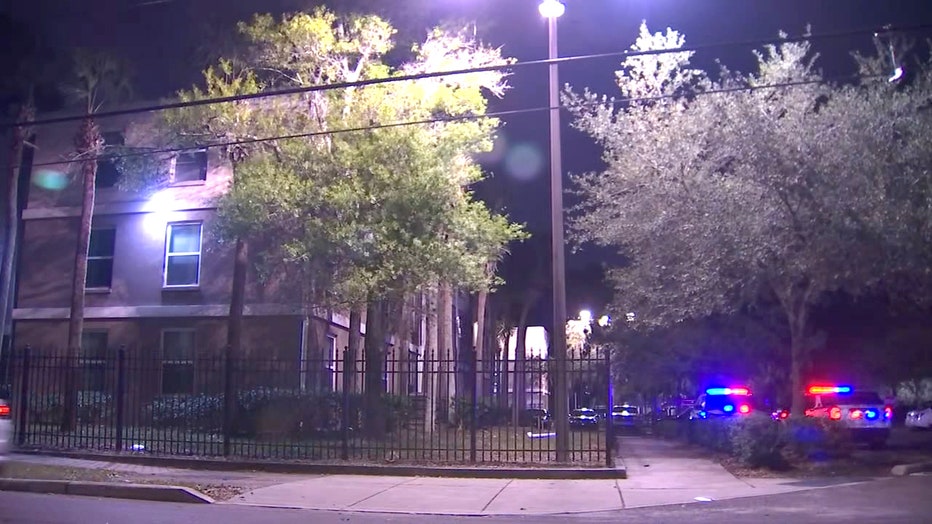 The scene from the 5700 block of Steven Court in Tampa
Deadly shootings are not new for residents at Silver Oaks Apartments. 
Two months after a deadly shooting there last June, 4-year-old Suni Bell was shot and killed in the back seat of a car that was driving down Hillsborough Avenue, near the apartments. 
Police went door-to-door in the complex looking for answers, before arresting five people.
Police have not made any arrests in the two weekend shootings. 
Anyone with information is asked to call the Tampa Police Department at 813-231-6130 or offer an anonymous tip by contacting Crime Stoppers of Tampa Bay at 1-888-873-8477.