Teen arrested for multiple car break-ins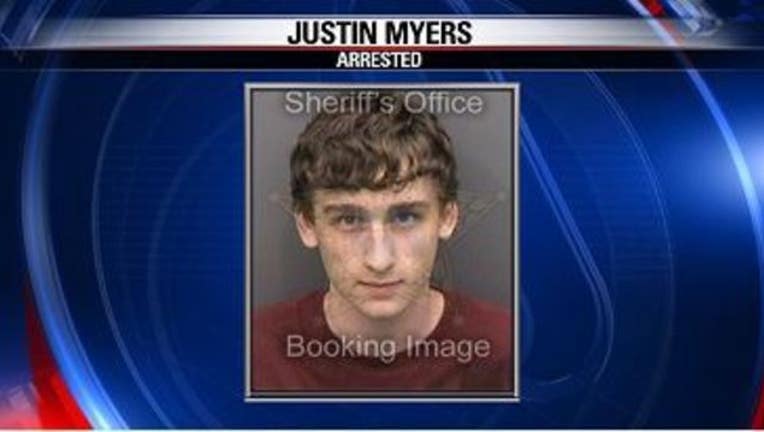 TAMPA (FOX 13) - The Florida Highway Patrol arrested an 18-year-old in connection with multiple auto burglaries in in Hillsborough County.
Troopers said they pulled over Justin Myers Saturday morning in the area of I-75 and Gibsonton Drive for a traffic violation.
Authorities said one trooper smelled marijuana and asked Myers to step out of the van. During a search of the vehicle, troopers said they found marijuana, cocaine, and other drugs and drug paraphernalia.
According to the report, several burglary tools were also found, including gloves, a flashlight, a purse and two wallets.
Investigators said those items were taken during recent car burglaries. Myers was booked into the Hillsborough County Jail.