The winner of ESPN's bracket challenge is too young to collect his prize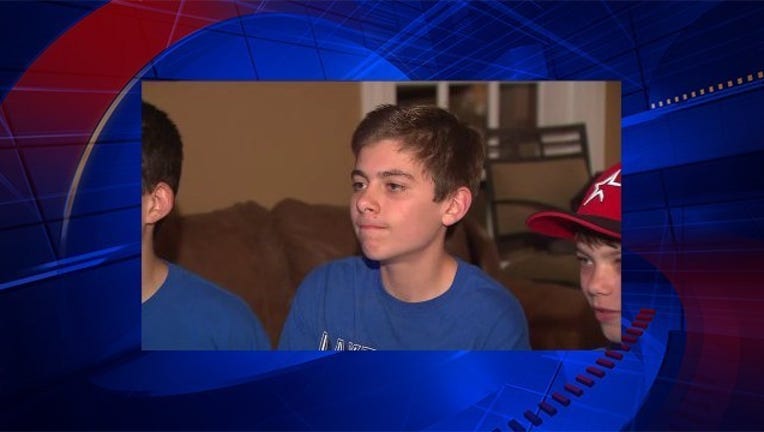 article
An Illinois sixth-grader completed a near-perfect bracket predicting the winner of the NCAA men's basketball tournament, but has been deemed ineligible for the contest's grand prize due to being underage.
Although Sam Holtz finished in a tie for first place, ESPN officials told him that he is ineligible for the drawing to claim a $20,000 gift card and a trip to November's Maui Invitational tournament because he is only 12 years old. ESPN requires participants to be at least 18.
"I'm irritated, Holtz told the Daily Herald. ""Yes, I'm still proud of my accomplishment, but I'm not happy with the decision."
Holtz beat out the network's panel of college basketball analysts, as well as President Obama and celebrities like Will Ferrell and Kevin Hart. The 12-year-old missed just six picks in the entire bracket.
Finishing with the best bracket does not give you an automatic claim to the top prize. ESPN awards the prize through a random draw of brackets that were among the top 1 percent in the contest. About 115,700 were in that percentile after Duke defeated Wisconsin to win the national championship Monday.
Read more from FoxNews.com: http://www.foxnews.com/sports/2015/04/08/illinois-sixth-grader-wins-espn-annual-bracket-prediction-game-denied-top-prize/