Tiny monkey was stolen from Palm Beach Zoo, police say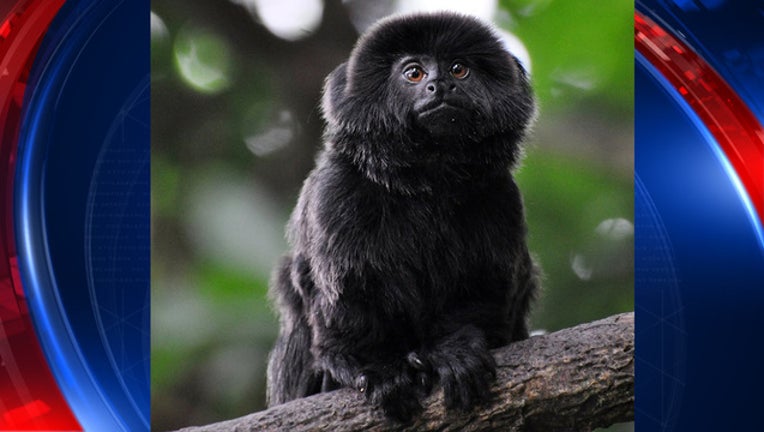 WEST PALM BEACH, Fla. (FOX 13) - A one-pound monkey was stolen from the Palm Beach Zoo, police said.
Kali, a Goeldi's monkey who is 12 years old, was stolen at about 1 a.m. Monday, according to the West Palm Beach Police Department. They said she is in need of her medication, but did not specify any of her conditions.
"We need your help finding Kali!" the agency wrote on its Facebook page.
Palm Beach Zoo employees are asking anyone who knows something to say something. Goeldi's monkeys are typically found in South America and can live to be 21 years old, according to the Smithsonian National Zoo. The International Union of Conservation of Nature listed the species as "vulnerable" in 2008, with its loss of habitat as a primary threat to their population.
No other information on the circumstances leading up to Kali's disappearance was released.
Anyone with information is asked to call the West Palm Beach Police Department at 561-822-1900 or Palm Beach County Crime Stoppers at 800-458-8477.