Toys 'R' Us closing 180 U.S. stores, including in Tampa Bay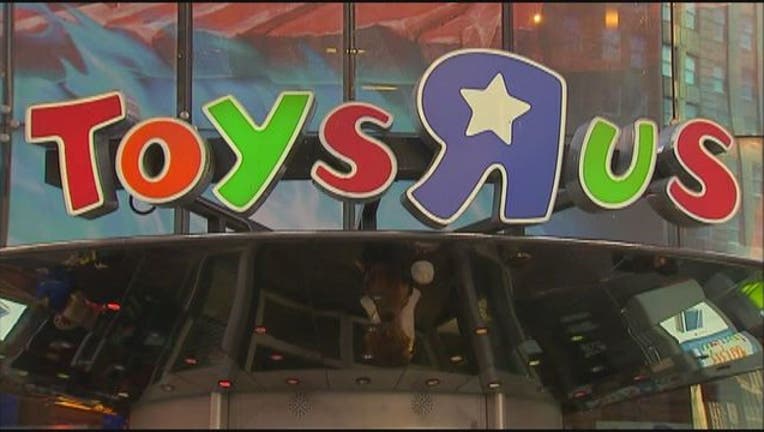 TAMPA (FOX 13) - More Toys 'R' Us stores will be disappearing in the coming months, including two in the Tampa Bay area.
The toy store chain announced it is trying to recover from bankruptcies and will be shutting down a fifth of its U.S. stores. Among them include Babies 'R' Us at 3908 West Hillsborough Avenue in Tampa and the Toys 'R' Us at 1900 Tyrone Boulevard North in St. Petersburg. 
The closure of about 180 stores will begin early February and continue until mid-April. The company points out gaps in customer experience during the holiday season, according to a letter on its website.
A motion filed in the U.S. Bankruptcy Court for the Eastern District of Virginia notes the management team and advisers determined up to 182 "underperforming" stores can close. Collectively, the stores constitute about 6.9 million square feet of retail space. 
However, it pledges to focus on improving the shopping experience, both at its stores and online.
The company operated 879 stores in the U.S. as of the end of January, according to its last annual report. 
Toys 'R' Us filed for chapter 11 bankruptcy protection in September, hurt by competitors including Wal-Mart Stores Inc. and Amazon.com Inc. The company also contended with heavy debt, stemming from a leveraged buyout in 2005, according to FOX Business.