Tri-county pursuit ends with four arrests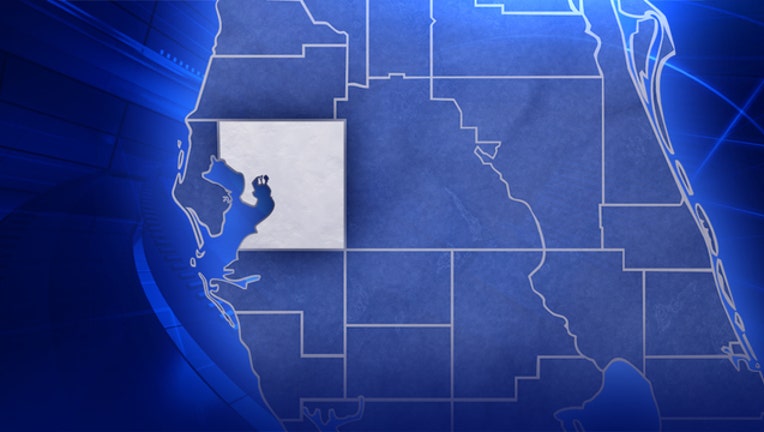 TAMPA (FOX 13) - Four people have been arrested following a pursuit that crossed county lines, police say.
Tampa police officers responded to an AT&T store at 2730 West Kennedy Boulevard after the store's alarm company saw through the security camera the front window was shattered and there were suspects were inside. The suspect vehicle, a Chevy Equinox, was spotted outside the store, police said.
Shortly after, officers noticed a similar vehicle in front of a Verizon store at Lois Avenue and Kennedy Boulevard, but soon fled northbound on Lois Avenue, police said. The vehicle traveled onto the southbound entrance ramp of Interstate 275 with officers attempting a traffic stop. 
After running the tag number, Tampa police were notified the vehicle was stolen out of Apopka, Florida, and the pursuit continued into St. Petersburg. The vehicle made a U-turn and headed back to Tampa and onto Interstate 4, police said.
The TPD Air Service tracked the vehicle as it entered into Polk County and the car behind to slow down. That's when police used the PIT maneuver to stop the vehicle. An unknown black male driver fled across Interstate 4 and has yet to be found, but the four remaining passengers were arrested, according to a media release.
A 15-year-old Ocoee boy and 17-year-old Orlando boy were among those arrested, along with 23-year-old Jamal Lafortune of Orlando and 19-year-old Kris Jimmell Leon Hooks, who is also from Orlando. All four were booked into Polk County Jail for burglary and grand theft. Hooks was also charged with possession ammunition as a convicted felon.
Two handguns were found inside the car, one was stolen from Volusia County, investigators said. A piece of concrete used to smash business windows was also found.