Two arrested in 2016 death of Polk County drag queen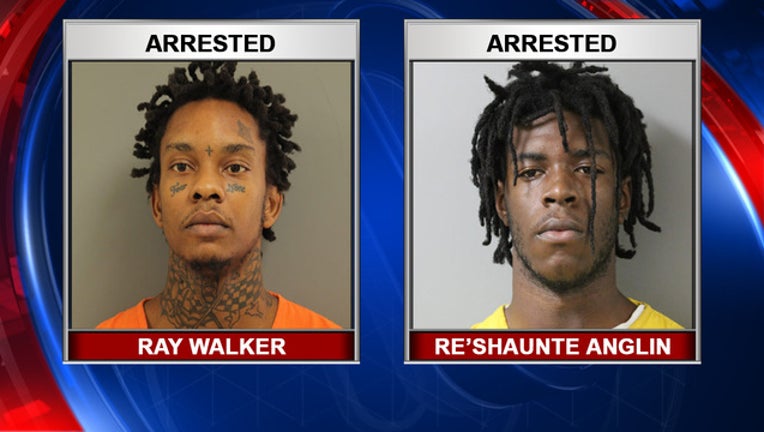 article
HAINES CITY (FOX 13) - More than a year after the murder of a Polk County man, two have been arrested, police said.
Haines City police and the State Attorney's Office have charged Re'shaunte Anglin, 18, and Ray Leon Walker, 22 in the shooting death of 32-year-old Shavon Shawn, a man who dressed as a woman. Shawn's stage name was Mercedes Successful and the victim performed as a drag queen at several establishments. At the time of Shawn's death, there was no indication of the murder being a hate crime.
Shawn's body was found on May 15, 2016 around 7 p.m. behind a shopping plaza at 35884 U.S. Highway 27. His pockets were flipped inside out, giving detectives the impression that he was robbed. Shawn's vehicle was found abandoned in Lake Alfred, with the key fob nearby, which ended up being an important piece of evidence, police said. Cell phone records for both records revealed text messages between the victim and Anglin, discussing a drug transaction and sexual relations.
Anglin was already serving a sentence in Polk County Jail for battery on a detention officer, attempted robbery and escape, after he attacked Juvenile Assessment Center employee and fled. His charges in Shawn's case include murder, armed robbery, and tampering with evidence.
Walker was also serving a sentence in Polk County Jail on seperate charges of possession of a firearm by a convicted felon and violating probation. He has been charged with accessory after the fact and tampering with evidence.