Two injured in Hillsborough County house fire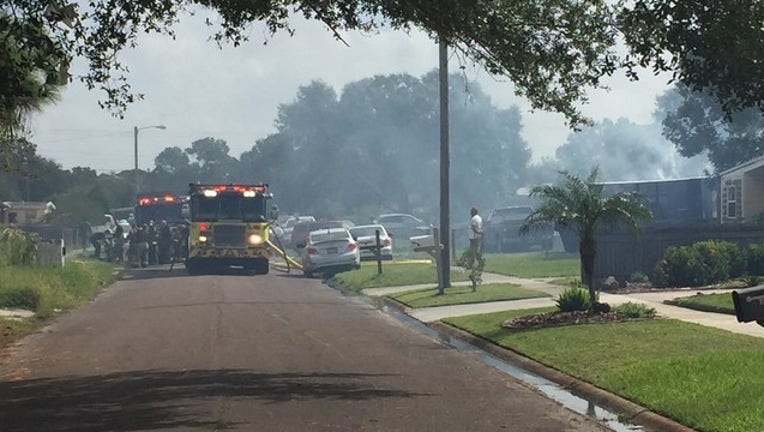 article
TAMPA (FOX 13) - Hillsborough County firefighters are investigating a house fire that left two people injured on Sunday.
The fire broke out shortly before 11:30 a.m. at a home on Carnegie Circle in the Palm River area of Hillsborough County.
When crews arrived at the scene, flames could be seen coming from the home.
According to firefighters, two people inside the home suffered burns. The victims were taken to a nearby hospital for treatment.
It's unclear at this point what caused the fire.