Two men shot in Highlands County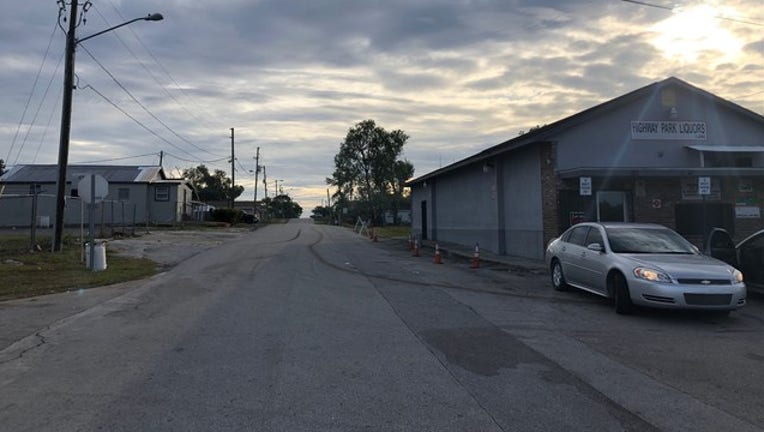 article
LAKE PLACID (FOX 13) - The Highlands County Sheriff's Office is investigating after two men were shot early Saturday morning.
The shooting occurred shortly after 4 a.m. near the Highway Park Liquors store on Vision Street. 
The victims, Tavaris James and Robert Willis, were found in an empty lot behind the store. 
Deputies said James was taken to a nearby hospital in a private vehicle. He was then taken to Tampa General Hospital. Willis was flown to Lee Memorial Hospital for treatment. 
There's no update on their current conditions.
Witnesses told deputies that the suspect vehicle is a gray car that fled north on US 27. Anyone with information about the shooting is asked to contact the Highlands County Sheriff's Office.