Uber driver accused of peeping in passengers' home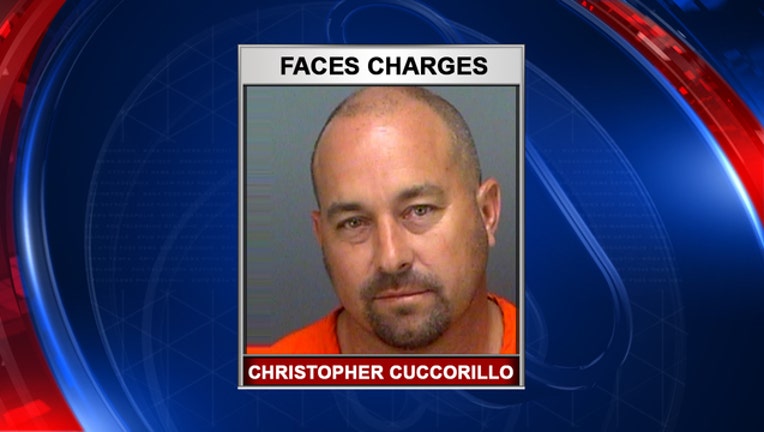 article
ST. PETERSBURG (FOX 13) - Uber says it has removed a driver's access to its platform after the driver was accused to peering into the window of two female passengers. 
St. Petersburg police said 40-year-old Christopher Cuccorillo was released on $250 bond after allegedly returning to the home of two female passengers he dropped off earlier that morning. 
St. Petersburg police said Cuccorillo was operating as an Uber driver early Sunday morning. He dropped the women off at the address they requested, in St. Petersburg, around 3:50 a.m. About an hour later, a neighbor called about a prowler in the fenced area behind the home where Cuccorillo dropped the women off. 
The responding officers said Cuccorillo was outside when they arrived and told them he was checking up on the women at their request, because they were "highly intoxicated."
Officers said the women were not able to verify Cuccorillo's original story. He apparently then changed his story several times during their questioning.
Christopher Cuccorillo was arrested and charged with loitering or prowling. He was released on a $250 bond. 
In response to FOX 13's request for comment on the accusations, an Uber spokesperson said, "We have zero tolerance for the type of behavior described. We have permanently removed this individual's access to the platform."