UN: Tobacco kills not just people, but the environment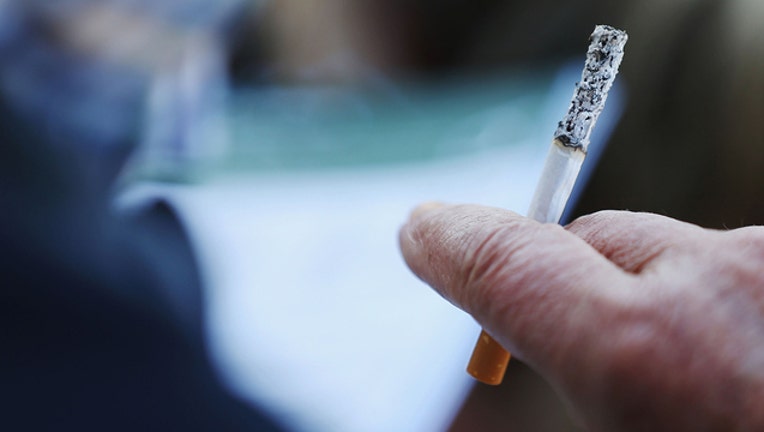 article
GENEVA (AP) - The World Health Organization says smoking not only kills about 7 million people every year, but has a devastating impact on the environment - contributing to deforestation, water and soil damage and acidification.
In a new report released on Tuesday, experts warned that the environmental footprint left by tobacco production is comparable to that of entire countries. It said producing the 6 trillion cigarettes made every year hurts the planet more than the mass production of food crops.
Nicholas Hopkinson, one of the report's authors, said cigarettes should be considered an "unethical product" given its toll on the environment.
Experts calculated that a single person smoking a pack of 20 cigarettes per day for 50 years is responsible for 1.4 million liters of water depletion.