US judge temporarily blocks Trump's travel ban nationwide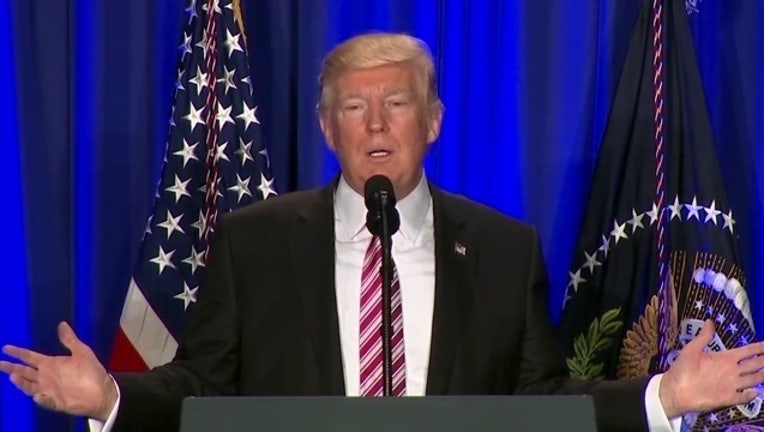 article
SEATTLE (AP) -- A federal judge in Seattle has temporarily blocked President Donald Trump's ban on people from seven predominantly Muslim countries.
U.S. District Judge James Robart granted a temporary restraining order Friday at the request of Washington state and Minnesota that's effective nationwide.
Trump signed an executive order last week that sparked protests across the country and confusion at airports as some travelers were detained.
Lawyers for the U.S. government argued that the states don't have standing to challenge the order and said Congress gave the president authority to make decisions on national security and admitting immigrants.
Washington Attorney General Bob Ferguson had sued, saying the order is causing significant harm to residents and effectively mandates discrimination. Minnesota joined the suit this week.