USF lands $4 million grant to create scholarships for new cybersecurity education program
TAMPA, Fla. - In the age of technology, there's a new university scholarship program helping to train people to fight cybercrime and fill the gaps in the cybersecurity industry in the US. 
"Tampa is one of several emerging tech hubs in Florida, along with Miami, Orlando, to a certain extent Jacksonville and Pensacola," said Kate Whitaker, the associate director of cyber outreach at Cyber Florida.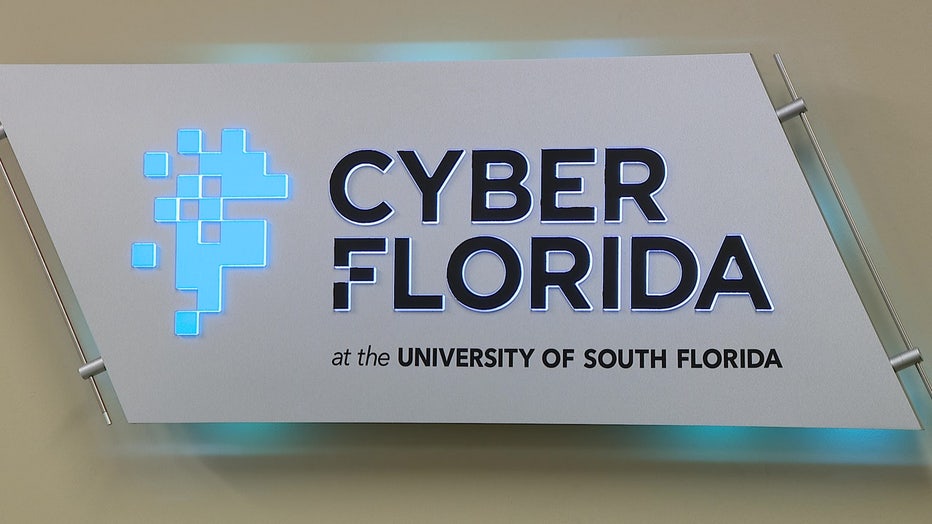 Cyber experts said there's a shortage of cybersecurity professionals, especially those who work in government. According to CyberSeek, there are about 750,000 unfilled cybersecurity positions, and 40,000 unfilled positions in Florida. Whitaker said the pandemic really accelerated that need.
READ: Meta: Trump to be reinstated on Facebook, Instagram after 2-year ban
"You have all these employees who are working from their houses, from restaurants, from coffee shops, from wherever they are. That creates new vulnerabilities that requires a larger cybersecurity workforce to mitigate," said Whitaker.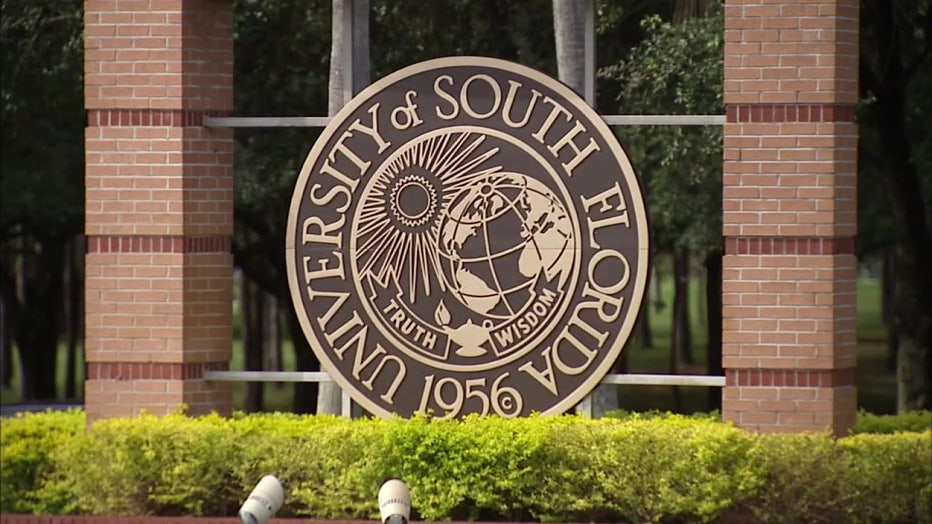 The University of South Florida landed a $4 million grant from the National Science Foundation to feed into that pipeline, creating scholarships for a new cybersecurity education program called CREST or Cybersecurity Research in Education for Service in Government. Students at the undergraduate and graduate levels will train with Cyber Florida at USF for hands-on experience. 
"They learn all these skills, how to find it, how to examine it, how to break it down and how to report it out in a way that is actionable for the IT staff to take care of it," said Whitaker, about how students use a lab to help monitor the college's network to build skills. "Nothing beats hands-on keyboard experience. So you can have a four-year degree or even a master's degree and have trouble getting a job if you don't have the hands-on experience of looking on a network and finding things or penetration testing a network."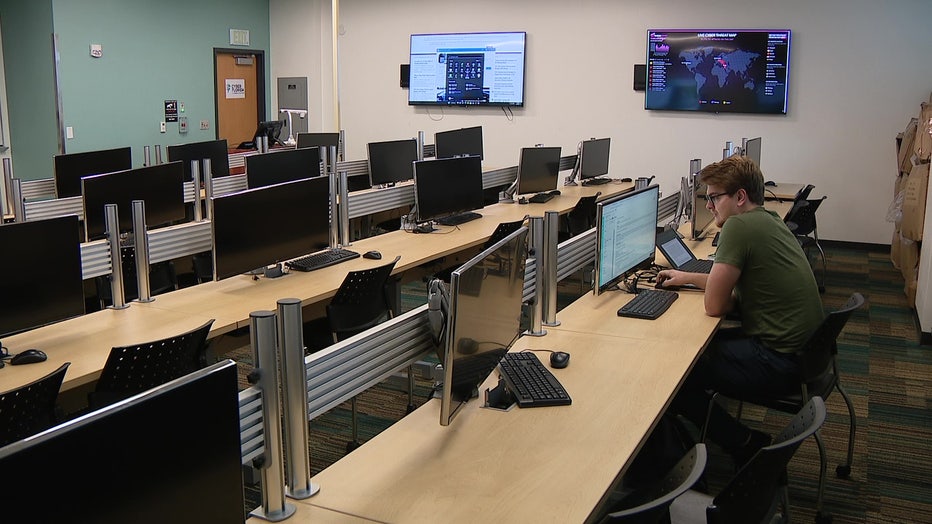 USF's new program trades a free education for public service in a high-demand industry, and the program's director Srinivas Katkoori said about 28 students will receive the scholarships for Fall 2023.
MORE: Will TikTok be banned in the US? Here's why and why not
"They'll be supported for that up to three years. And they would take appropriate coursework, do research, get trained. They do internships in government agencies," said Katkoori, an associate professor of computer science and engineering at USF.
Katkoori said the program requires students to work for government agencies for as long as they had the scholarship.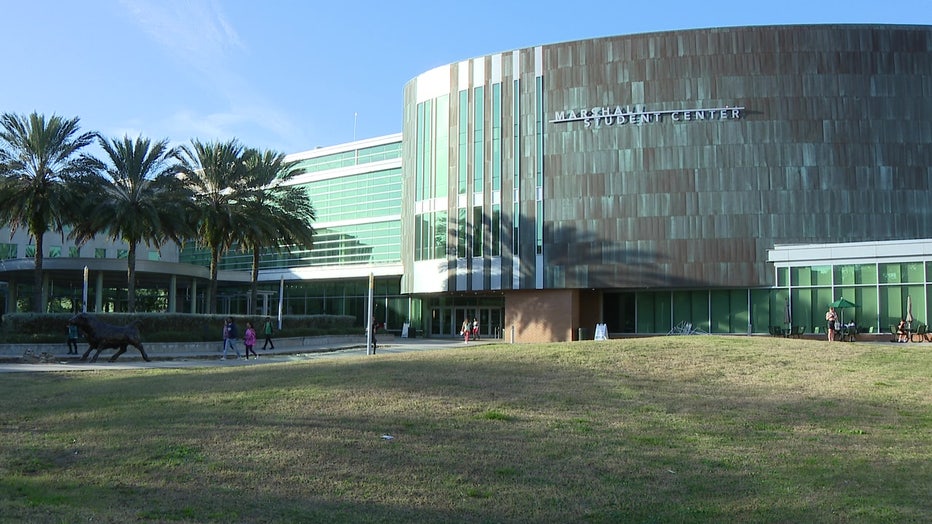 "There is a need for cybersecurity in the workforce in government, and unfortunately, that need is not being met," said Katkoori.
So as threats grow every day, it's a win-win for agencies and for students.
"It's really about providing access to more students to be able to get into the field," said Whitaker.
Katkoori said students will be able to apply at cybercore.usf.edu and at crest.usf.edu in a couple of weeks when the websites go live. Anyone with questions or looking for more information about the CREST program can reach Srinivas Katkoori at katkoori@usf.edu.